Republican lawmakers attack education, civil rights
Julianne Malveaux, NNPA Newswire Columnist | 3/14/2017, 5:49 p.m.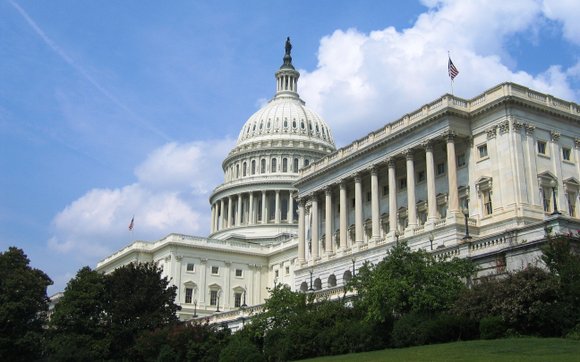 The Department of Education is one of the lowest-spending government agencies. Eliminating it could save taxpayers more than $68 billion—enough, perhaps, to "build a wall. Of course "45" is finding lots of other funding sources for the wall, with proposed cuts from the Coast Guard to The State Department.
The good news about this odious proposed legislation is that it has not passed. It has been referred to the House Education and the Workforce Committee. After the committee vets it, the Senate must also approve the bill. But these bills need not even come out of committee, if opponents are vocal. Check out www.edworkforce.house.gov to find out who is on this committee. Call and write them and tell them that you support the 1965 ESEA, as most recently amended, and that the Department of Education should not be eliminated. This is an opportunity to unleash our voices and resist Trumpism.
The big headlines are riveting, but we need to look at the fine print. If you spent an hour reading the Congressional Record and looking at the devilment these Republicans are up to daily, you would be repulsed. Let's turn repulsion into resistance.
Julianne Malveaux is an economist, author, and Founder of Economic Education. Her podcast, "It's Personal with Dr. J" is available on iTunes (https://tinyurl.com/withDrJ). Her latest book "Are We Better Off: Race, Obama and public policy is available via amazon.com For more info visit www.juliannemalveaux.com.