Community Calendar: March 16 - March 27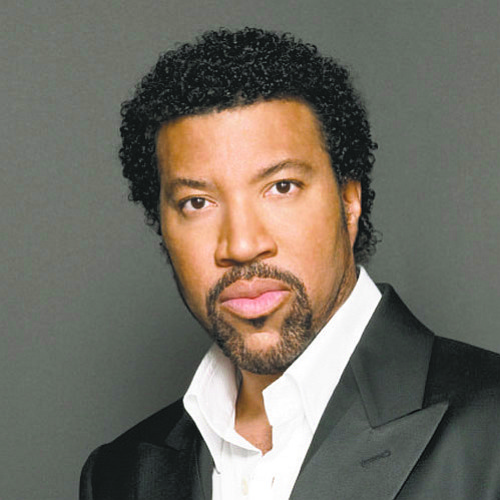 "Hidden Figures" is based on the lives of mathematicians Katherine Goble-Johnson (Taraji P. Henson), Dorothy Vaughan (Octavia Spencer) and Mary Jackson (Janelle Monae). Check your movie listings.
DANCE
Brooklyn Center Presents National Dance Theatre Company of Jamaica, Saturday, March 18, at 8 p.m., and Sunday, March 19, at 3 p.m. Walt Whitman Theatre, 2925 Ave. H, Brooklyn, N.Y. For information, call 718- 951-4500 or visit www.brooklyncenter.org.
COMMUNITY
"Bridging the Gap to Our Turn'd-up Youth, the Elders Got Your Back," Saturday, March 18, 2 p.m. to 6 p.m. Moderators Chris Noble, Greg X, Arthur 8X, Sylvia Muhammad and Nzinga. Special guest performance by rapper Crimdella (Mandella Brath). CEMOTAP Center, 135-05 Rockaway Blvd., South Ozone Park, N.Y. For information, call 718-723-1416.
Ella! A Centennial Celebration, presented by the Apollo Theater Education Program, Thursday, March 23, at 6:30 p.m. Live Wire's celebration of Fitzgerald's centennial will explore "The First Lady of Song" through her musicianship and as a woman revered in an art form dominated by men. Apollo Theater, 253 W. 125th St., New York, N.Y. The event is free. Registration is required at eventbrite.com/e/apollo-live-wire-ella-tickets. For information, call 212-531-5305 or visit ticketmaster.com.
Marc Lamont Hill, professor, lecturer, author and media contributor, Saturday, March 25, at 4 p.m. Post-Obama America: Political Insight, Social Injustice and the Effect of "Nobody." Muhammad Mosque No. 7, 106-108 W. 127th St., Harlem, N.Y. For information, visit www.noinewyork.org.
Hear Imhotep Gary Byrd on 107.5 WBLS-FM weekly with "Express Yourself," Sunday evenings from 7 p.m. to 9 p.m. and simulcast over WLIB 1190AM. The full show can also be heard on HD radio at WBLS-HD2 and at WBLS.com., WLIB.com and iHeartRadio. IGB is also heard on WBAI-FM 99.5 with Radio GBE: "The Global Black Experience" and "The Global Beat Experience," Fridays 6 p.m. to 8 p.m. Archived online at www.wbai.org. For bookings or to reach us about your GBEvent or for comments, email co-editor Nyerere Shannon @ nyerere1@aol.com, find us at Imhotep Gary Byrd on Facebook or follow us on Twitter @GBELIFE or call 212-592-3279.