Opportunity for all through financial inclusion 
SABRINA LAMB | 3/16/2017, 12:21 p.m.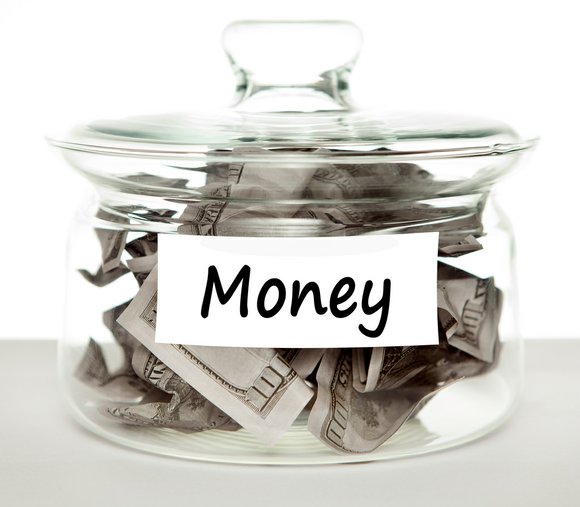 Frederick Douglass, the great orator and leader of the 19th century abolitionist movement, is recognized for his steadfast and determined work for emancipation. He advanced this cause through self-taught reading and writing, and he also used these skills to call for the full participation of African-Americans in the education system.
Although Douglass' goal of equal access to education is ostensibly a reality, we must not forget that too many of our children inherit a world where access to quality education is out of their control. Without this pathway to opportunity, many children fall into a cycle of financial hardship that can be difficult to escape. Fortunately, today's technologies offer us a vehicle to break this cycle and move more children and families of all backgrounds toward brighter futures.
Many children grow up in households where their parents are excluded from the mainstream economic system. According to a Federal Deposit Insurance Corporation report, nearly 30 percent of families in the New York City area lack or have only limited access to traditional financial resources. For African-American families in the United States' largest city, this figure grows to 53 percent.
Without a relationship with a formal banking institution, these families rely on non-bank financial services to meet their needs. But far too often, alternative financial service providers, such as check-cashing operations and payday lenders, take advantage of unbanked families, charging significant fees just for them to access their money. To make matters worse, families without bank accounts are forced to operate in a cash-only economy that leaves them highly susceptible to theft. And as children in these families learn their financial habits from their parents, they are all too likely to continue this cycle of reliance on alternative financial services. 
Fortunately, advancements in electronic payment technology have the power to extend the reach of financial resources to these families. Using payroll cards or reloadable prepaid cards allows these financially underserved families to avoid spending nearly 10 percent of their income on alternative financial services. In addition, these technologies can be accessed using smartphone apps, allowing families to make payments and manage their spending right from their mobile devices.
When it comes to financial inclusion, we are already making significant strides. According to the same FDIC study, the percent of unbanked households in the New York City area—of all races and ethnicities—dropped from 9.6 percent in 2013 to 8.9 percent in 2015.
To move beyond incremental progress toward a long-term solution, we need to empower families to take control of their money. I believe this education starts with the leaders of tomorrow, our nation's youth. That is why I founded World of Money and why I partner with Master Your Card, a community empowerment program designed to provide the information and resources that financially underserved families need to join the mainstream economy.
For instance, World of Money and Master Your Card hosted an after-school financial education program at the Ralph Bunche School in Manhattan. And looking ahead, targeting 5 million students, World of Money launched a mobile app for children and young adults from ages 7 to 25. Using engaging, animated videos, youth teach their peers important subjects ranging from budgeting and using mobile payments, to entrepreneurship and renting an apartment. Thus far, four videos are translated into French, Spanish, Swahili and Portuguese. 
Children's opportunities in life should not be bound by the circumstances into which they are born. By combining educational outreach with electronic payment tools, we can help children take ownership of their financial futures.
Sabrina Lamb is the founding CEO of World of Money and a member of the Master Your Card African-American Advisory Board.