Seven tips to expedite your pre-boarding process
Megan Pinckney | 3/16/2017, 3:01 p.m.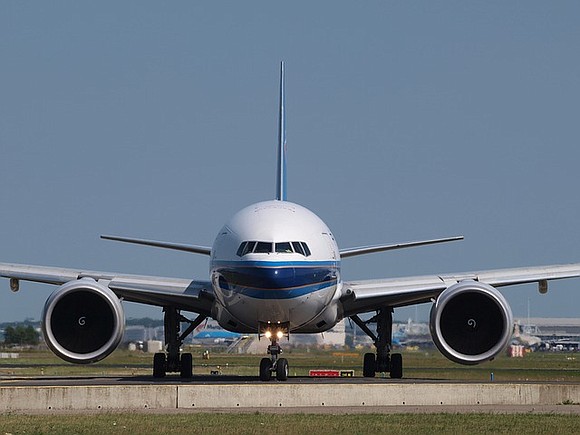 Often the process between arriving at the airport and getting to your departure gate can be daunting, but only because travelers tend to make a few mistakes that add unnecessary time to the routine. Here are a few simple things you can do to help expedite your pre-boarding process:
Check in 24 hours in advance
This early check in should be the very first thing you do before your trip! Checking in 24 hours in advance ensures that you will not lose your reservation and will definitely have a seat on your flight. Anything can happen the day of your flight and if you arrive late to the airport the system could prevent you from checking in at all—losing your seat to another passenger. Checking in 24 hours in advance also gives you an advantage over anyone that waits to do it at the airport. It allows you to choose your preferred seat, which gives you a better chance at snagging a seat closer to the front of the plane and helps you avoid getting stuck in a middle seat. It also gives you the opportunity to choose a seat next to any friends you may be traveling with who did not book a ticket on the same reservation.
Download your airline's app
If you're a millennial this may seem like a no-brainer. However, if you are not used to operating your life through apps you may not understand the advantage. Having the airline's app on your phone gives you access to all the information a gate agent or airline phone representative can give you. The app can alert you about gate changes, flight delays and even flight cancellations. In the case that your flight is canceled, the app allows you to choose another flight almost effortlessly. This ability will save you from being on hold for more than 30 minutes as everyone on your flight tries to call the booking agent at the same time. The app can also give you information on travel warnings, advisories and even severe weather. You can even use the app to change your seats, check in and buy new flights. Nearly every airline has a free app available for download.
Avoid counter lines by traveling with just a carry-on
Aside from the security line, the lines at your airline's counter are what take up most your pre-boarding process. Avoid that line altogether by leaving your large suitcase at home and only traveling with just a carry-on. This practice is best used on busy travel days (think holidays and long weekends) when the airport is more crowded than usual. Traveling with just a carry-on allows you to head straight to the security line when you arrive at the airport. If you choose to follow this advice, it is your responsibility to determine that your carry-on suitcase does in fact comply with your airline's carry-on dimensions. You can find that information on your airline's website, or their app. Also, if you do choose to travel with just a carry-on, be sure that your toiletries follow TSA guidelines (visit https://www.tsa.gov/travel/security-screening/liquids-rule) and that they are all packed together in one bag—it will expedite your search if your bag is chosen.