United Nations Commission on the Status of Women hosts 61st session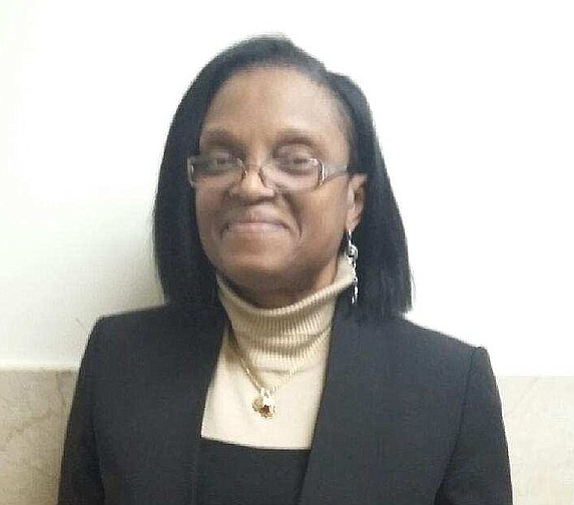 From March 13 to 24, the United Nations Commission on the Status of Women will be hosting its 61st session at the United Nations headquarters. The CSW is a global organization that focuses on the empowerment of and equality for women. In February 1947, the CSW had its first meeting in New York after the United Nations was founded. All 15 representatives of the CSW are women. Each year, the coalition focuses on a certain issue women face. This year the CSW will focus on employment opportunities for women.
It is no secret that women make less money than men on average for the same amount of work. Women are also less likely to be the CEO of a large corporation. The CSW works to remedy these problems.  On Thursday, March 16, African Women's Alliance Inc., New York and the CSW will have a combined panel discussion about this year's theme. African Women's Alliance Inc. was formed in 1997 by numerous organizations under the United Nations umbrella. Members of AWA are both Continental Africans and Diaspora Africans. AWA also participates in conferences that are held at the U.N. headquarters. Nayaba Arinde, editor of the Amsterdam News and radio personality of "Back to Basics" (Diasporaradio.com), will be a guest speaker at this event.
"The goal is to share meaningful knowledge that actually improves lives," said Dr. Olatokunbo Sofala, co-organizer of the event and president of African Women's Alliance Inc., New York.
She told the Amsterdam News, "This event is open to the public, and we will be hearing from women who are educated and have life experience, who want to share it to help women working in the field, in rural areas around the world who have less opportunities, in order to help them reach their own potential, too. If you want the world to know what is going on, here is the place to be."
Attending each event will be representatives from various nations. This event will take place at United Nations headquarters at 6:15 p.m. For more information about the organizations or upcoming events, please visit http://www.unwomen.org/en/news/in-focus/csw and http://www.awa-connect.org.