Declaration 17 holds inaugural public reading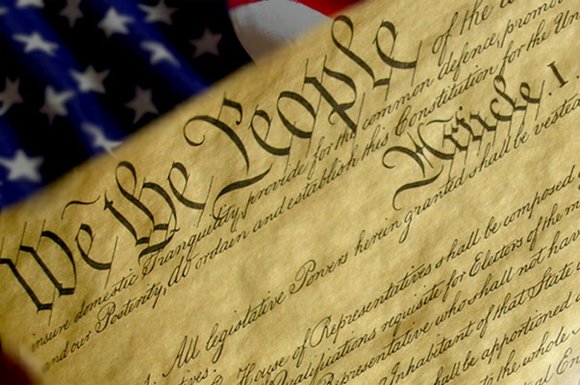 "Declaration 17" is holding its Inaugural public reading on Monday at the New York Society for Ethical Culture (2 West 64th Street and Central Park West). The document, which now has 800 signatures, is a declaration of independence from President Donald Trump's policies and practices.
Together with the New York Society for Ethical Culture, Declaration17 is hosting the inaugural public reading where parts of the 1776 Declaration of Independence, the Universal Declaration of Human Rights, the U.S. Constitution, the Bill of Rights and "Declaration 17" will be recited.
Confirmed speakers and facilitators include civil rights attorney Norman Siegel, Anne Klaeysen, Leader of the New York Society for Ethical Culture; Daily News Columnist Linda Stasi, NYCLU Executive Director, Donna Lieberman, General Counsel and Executive Vice President of the National Action Network Michael Hardy, Attorney Herbert Teitelbaum, journalist Jack Rosenthal and Mid-Hudson chapter president of the NYCLU, Maria Valentin.
Their will also be a performance by the Stop Shopping Chorus who will sing the First Amendment Song.
The event takes place from 7 p.m. to 9 p.m. and will be live streamed at on Facebook at www.facebook.com/EthicalNYC/.
"Declaration 17" is modeled after the Declaration of Independence signed in 1776, represents resistance from Trump's vision of the nation the group believes is out of sync with U.S Constitution. "Declaration 17" highlights items like Trump's recent immigration ban, his plans to build a wall on the Mexican border and his recent banning of media outlets at the White House.
"We are holding our inaugural public reading of the Declaration of Independence, Constitution and Bill of Rights on Monday, March 20 to demonstrate how the principles and values set forth in these founding documents differ from those of President Trump and his administration," Seigla said.