City's first Neighborhood Innovation Lab coming to Brownsville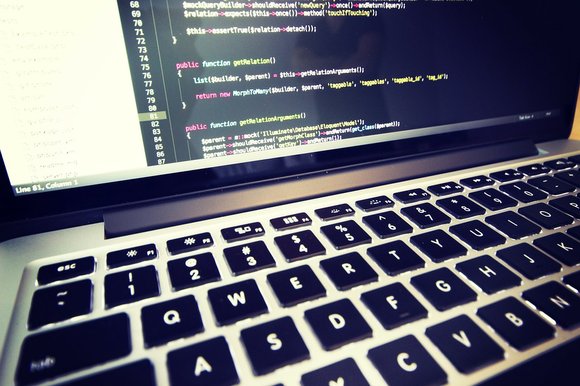 Brownsville, Brooklyn, is chosen as the city's first Neighborhood Innovation Lab. The tech equity initiative brings together community members, government, educators and tech companies to help address neighborhood concerns.
The Neighborhood Innovation Lab kicked off this week in Brownsville with a series of planning sessions for community leaders. Over the next four months, community advisors will work with the city to define neighborhood needs and explore how smart city technologies can help improve quality of life and support local economic development.
The first community forum is scheduled for May. This summer, the first set of new technologies—including trash cans that alert sanitation workers when they are full, solar-powered benches that offer free cellphone charging and interactive digital kiosks—will be rolled out in Brownsville. Community residents will be invited to test out these devices and share feedback that city agencies will use to evaluate the impact and value of these technologies.
Neighborhood Innovation Labs allow tech companies and universities to respond to community-identified needs and test their technology solutions in a real-world environment with community feedback. Through this process, the labs aim to connect more New Yorkers to economic opportunity, highlighting careers in STEM.