A.G. warns consumers about tax scams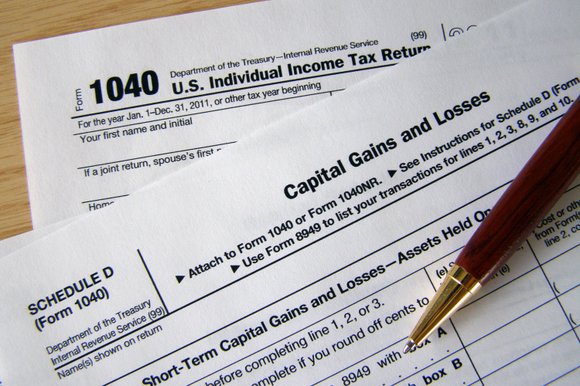 Attorney General Eric T. Schneiderman is urging New Yorkers to stay vigilant and report to his office any suspected scams intended to steal personal and financial information from consumers.
The Attorney General's Office continues to receive numerous complaints about scammers who are impersonating IRS officials and attempting to collect bogus tax debts. These attempts often include fraudsters posing as government officials via phone calls or emails. Scammers threaten consumers with lawsuits or arrests if they do not turn over money or provide sensitive personal information. Consumers should not engage this type of caller or provide any personal information.
Taxpayers should also be wary of tax preparation businesses that advertise low fees to get the customer in the door but then increase the final fee by hundreds of dollars, claiming the tax return was more complicated than anticipated, and of a tax preparer who electronically withdraws more than the agreed upon fee without notice to the consumer.
New Yorkers can report potential scams to the Attorney General's office by submitting a complaint at the Attorney General's website or by calling the Attorney General's consumer hotline at 1-800-771-7755. Scams should also be reported to the U.S. Treasury Inspector General for Tax Administration at 800-366-4484.