It's a simple solution for now—Rest players at home
Vincent Davis | 3/23/2017, 1:47 p.m.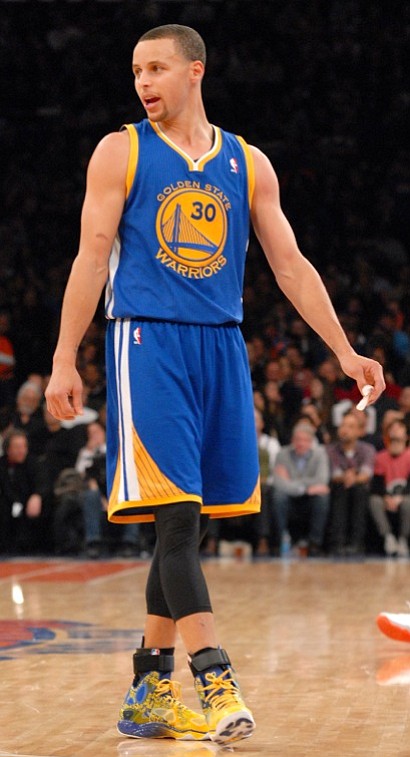 Friday's game between the Boston Celtics and the Brooklyn Nets at Barclays Center not only pissed off some NBA fans but also pissed off several of the media members who had specifically come to see Celtics' guard Isaiah Thomas play. Celtics head coach Brad Stevens decided to rest Thomas against Brooklyn and the Philadelphia Sixers Sunday. A two-game road trip as Boston, a top ranked Eastern Conference team, played the last two ranked teams in the conference.
Thomas did play Monday night at home against the Washington Wizards, which highlights the issue here, though there are examples far more egregious. Fans buy tickets to see popular players on visiting teams for games late in the season, and sometimes those players don't play, for various reasons. For the most part, they're sat to get rest, to avoid injury, to be playoff ready.
The nationally televised Golden State Warriors versus the San Antonio Spurs game, March 11, and Saturday's Cleveland Cavaliers game against the L.A. Clippers, two of the more egregious acts, raised the ire of fans, advertisers, television network executives, the league's TV partners, former players and the NBA front office.
With Kevin Durant already out because of a sprained MCL contracted in late February, Warriors head coach Steve Kerr also rested all-stars Stephen Curry, Klay Thompson, Draymond Green and Andre Iguodala. His reason: "Those guys are all playing big minutes, and this would give them three days before our home game, and then we'll have a whole week at home next week and a chance to get recharged." The Spurs also had Kawhi Leonard and Tony Parker on the bench. Six of the game's starters sat.
"It's my call," said Kerr, taking responsibility. "It's the right thing to do in terms of the way the season is playing out, and the way the minutes have gone, and KD's injury. It's the right thing to do."
League Commissioner Adam Silver sent out a letter this week to the 30 owners, reminding them that "under current league rules teams are required to provide notice to the league office, their opponent and the media immediately upon a determination that a player will not participate in a game due to rest. Failure to abide by these rules will result in significant penalties." But what about the fans expecting to see their favorite players who have brought tickets in advance? What about those expecting to see star players on TV?
One solution is for teams to rest their players for home games. West Coast teams such as Golden State and San Antonio, where the practice first began some years ago with their head coach, Greg Popovich, only visit an East Coast team such as Brooklyn or the New York Knicks once a season. Unless a player is truly injured, it's not fair for fans to watch players uninjured, dressed in street clothes, riding the bench.
"Mike [D'Antoni] knows not to come at me with that," stated MVP candidate James Harden of the Houston Rockets in regards to his coach possibly resting him. "I'm a hooper, and I just want to hoop. I'll rest when I'm done."
With an overall insensitive view to fans, putting the blame on his coach, LeBron James said, "I don't think the NBA can do anything about it."
James further stated, "It sucks at times where certain guys have to rest, but certain guys need rest." That statement makes the solution more than clear. Unless a player is physically incapable of playing, simply rest them at home, not on the road. That would be a start. At least start them, have them play, then pull them out. Considering the price of being a fan, some consideration has to be given.