Chancellor Fariña kicks off Summer in the City applications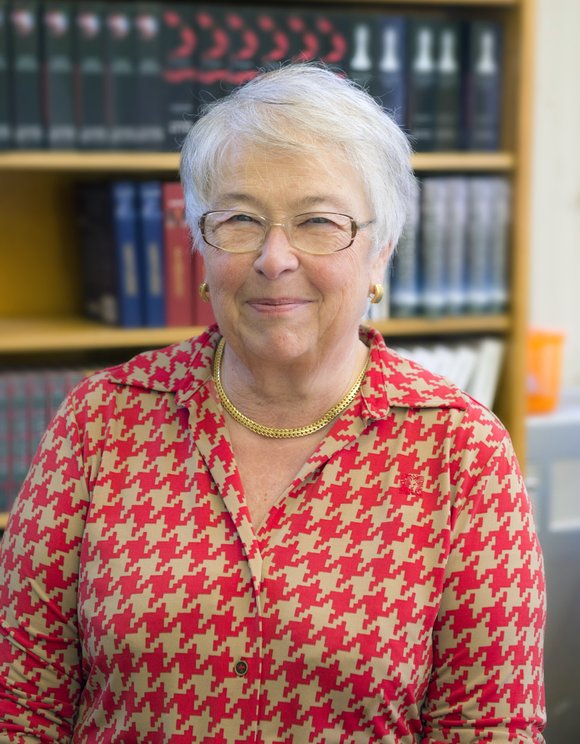 Schools Chancellor Carmen Fariña today kicked off the application period for Summer in the City enrichment programs that offer students hands-on, STEM-oriented and college-aligned curricula, as well as educational visits to New York City cultural institutions. The SITC enrichment programs, now in their second year, are for students in grades 2 to 12, and will run from July 5 through Aug. 15, at more than 250 sites in all five boroughs, serving approximately 30,000 students.
These programs help prevent summer learning loss and ensure that students return to school in the fall ready to succeed. A Family Guide to Summer Enrichment is being backpacked home this week and will be available at schools.
"These summer enrichment programs are part of our work to deliver equity and excellence for students, and I encourage families to find a Summer in the City program that will support their child's learning," said Fariña. "These engaging programs go hand in hand with the work we are doing to get all second graders reading on grade level, ensure all ninth graders complete algebra and to support computer science education for all students."
Along with optional enrichment programs, Summer in the City also includes high-quality, engaging programs for elementary, middle and high school students who are mandated to attend summer school.
This year, there will also be 7,400 seats for second-grade students who are struggling in reading and math, up from a pilot of 3,000 seats last year. These seats will not be mandated, and principals will recommend second-graders for inclusion in the program.
SITC programming aligns with the city's commitment to equity and excellence for all, which supports progress so that all students are reading at grade level by second grade, 80 percent of high school students graduate on time and two-thirds of graduates are college-ready by 2026. Hands-on summer STEM curricula support the Algebra for All and Computer Science for All initiatives, and all elementary school literacy and math curricula, for both SITC enrichment and mandated summer school students, support the Universal Literacy and Algebra for All initiatives.
"Instilling a deep love of learning that enables students to succeed happens year-round," said Phil Weinberg, deputy chancellor for teaching and learning. "That's why I'm thrilled for the second year of Summer in the City, a critical initiative that will help our schools build on the progress made throughout the school year, as we work to achieve our vision of equity and excellence for all. This summer, students can take advantage of enriching opportunities through hands-on explorations of the world around them, while receiving high-quality instruction that will deepen their critical thinking skills, all supported by an engaging curriculum."
Summer in the City enrichment programing includes the following:
Summer STEM enrichment
STEM Summer in the City started in summer 2015 and expanded in 2016 with support from Microsoft and Arconic Foundation, and this year will offer up to 4,200 students in grades 2 to 10 hands-on learning opportunities around coding, game design, robotics and engineering design. This program's coding curriculum is aligned to the work of New York City's Computer Science for All initiative, which is bringing computer science education to every elementary, middle and high school by 2025.