Community Calendar: March 30- April 5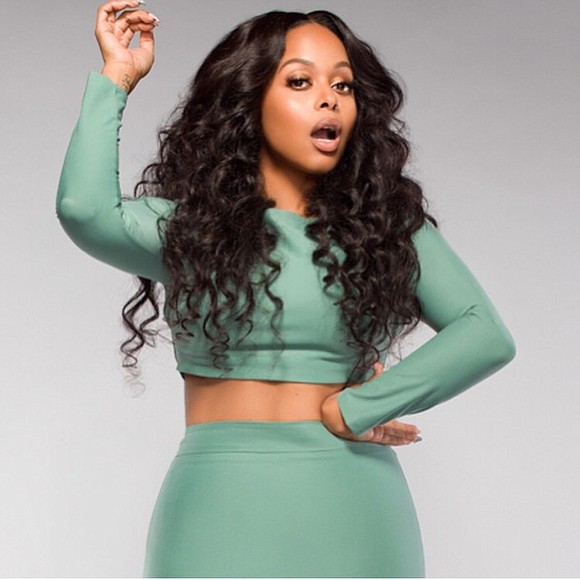 COMEDY
Trevor Noah, Friday, March 31, at 10 p.m., New Jersey Performing Arts Center, 1 Center St., Newark, N.J. For information, call 888-466-5722 or visit ticketmaster.com or njpac.org.
Shawn Wayans, Friday, April 7, at 7:30 p.m., Nyack Levity Live, 4210 Palisades Center Dr. A-401, West Nyack, N.Y. For information, call 845-353-5400 or visit ticketmaster.com.
FILM
"Fences," directed by Denzel Washington and written by August Wilson, based on Wilson's Pulitzer Prize winning play of the same name. The film stars Washington, Viola Davis, Stephen Henderson, Jovan Adepo, Russell Hornsby, Mykelti Williamson and Saniyya Sidney. Check your movie listings.
"Hidden Figures" is based on the lives of mathematicians Katherine Goble-Johnson (Taraji P. Henson), Dorothy Vaughan (Octavia Spencer) and Mary Jackson (Janelle Monae). Check your movie listings.
COMMUNITY
The Greater Harlem Chamber of Commerce launches its National Urban Health Conference; the theme of the conference is "Becoming Change Resilient—A key to a healthy lifestyle." For more information, call 212-862-7200 or visit greaterharlemchamber.com.
C.E.M.O.T.A.P: 30th Anniversary. Keynote address by Professor Gloria Browne-Marshall. Also speaking are Imhotep Gary Byrd, Brother Larry Hamm and Hero and Shero awardees Professor James Blake, Sister Pam Africa, Sister Fredrica Bey and Brother Lucien Pinckney. Saturday, April 1, at 2 p.m. Robert Ross Johnson Family Life Center, 172-17 Linden Blvd., Jamaica, N.Y. For information call 347-907-0629.
The Sickle Cell Thalassemia Patients Network presents its 24th annual Ambassadors of Hope Dinner and Dance Gala at the Grand Prospect Hall, 263 Prospect Ave. (between Fifth and Sixth avenues), Park Slope, Brooklyn, N.Y. For more information, call 347-533-8485 or visit:scptn.net.
One United Unity Rally, April 8, 9:30 a.m.to 11:45 a.m., from 465 MLK Blvd., Newark, N.J., to 946 Broad St., Newark, N.J. For information, call 973- 419-2234.
Hear Imhotep Gary Byrd on 107.5 WBLS-FM weekly with "Express Yourself," Sunday evenings from 7 p.m. to 9 p.m. and simulcast over WLIB 1190AM. The full show can also be heard on HD radio at WBLS-HD2 and at WBLS.com.,WLIB.com and iHeartRadio. IGB is also heard on WBAI-FM 99.5 with Radio GBE: "The Global Black Experience" and "The Global Beat Experience," Fridays 6 p.m. to 8 p.m. Archived online at www.wbai.org. For bookings or to reach us about your GBEvent or for comments, email co-editor Nyerere Shannon @ nyerere1@aol.com, find us at Imhotep Gary Byrd on Facebook or follow us on Twitter @GBELIFE or call 212-592-3279.