Petition aims to block proposal to limit maximum security prison visits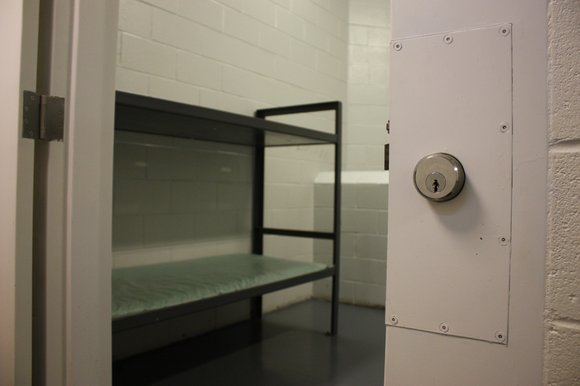 A petition on change.org hopes to put the brakes on a proposal by the governor to cut down on the number of visits to prisons.
Governor Andrew Cuomo has reportedly proposed to limit visiting at New York State maximum security prisons to three days a week instead of the current seven. If passed, the measure will affect thousands of imprisoned people and their loved ones.
Family visits are often the only way people in prison can maintain connections with children, spouses, elderly parents or grandparents and other family and friends. Evidence shows that enhancing family and community connections is not only valuable for people incarcerated and their loved ones, but also increases safety in prisons and improves people's success after their release.
Cuomo claims to want to support compassionate policies and reduce mass incarceration. However, advocates say the visit reduction proposal will seriously escalate suffering and family disruption, as well as have a negative impact on prison safety and people's success after release.
Go to http://bit.ly/2newYfu for more information and to sign the petition.