Three free apps every traveler should download
Megan Pinckney | 3/30/2017, 12:33 p.m.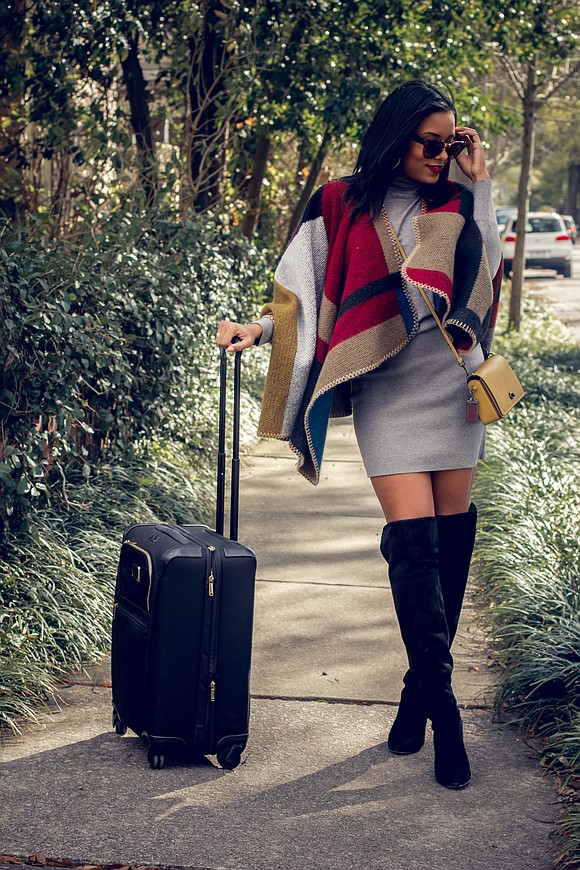 Google Trips
Google gained notoriety in the travel world when they introduced their "Google Flights" feature. It gives travelers the ability to look at a map and see fluctuating flight prices, the opportunity to enter just a departure location and a date and find the best destination based on price, and the advantage of realizing a flight overseas could be a lot cheaper if you used code share (when different airlines run the exact same flight, but offer different fares). Now, Google Trips is revolutionizing how you keep up with the dozens of reservations you make for a trip. If you use a Gmail account, Google Trips will scan your emails for travel related messages and compile them, by city, on the app. It will list flights, rental cars, hotels and even restaurant and other activity reservations. This feature is extremely convenient because it allows all the information you need (times, confirmations numbers, etc.) to be found easily on one app. You will no longer have to spend time scrolling down your email list as a line of other annoyed customers stand behind you. And now that hotels and airlines (among other things) award loyalty points for booking straight from their websites, Google Trip allows you to distance yourself from sites such as Expedia, which also compiles a list of all of your reservations but does not allow you to earn loyalty points.
Megan Pinckney (@shadesofpinck) is a retired beauty queen turned lifestyle blogger who loves exploring the world and writing about it.