Council Member Laurie Cumbo announces she's pregnant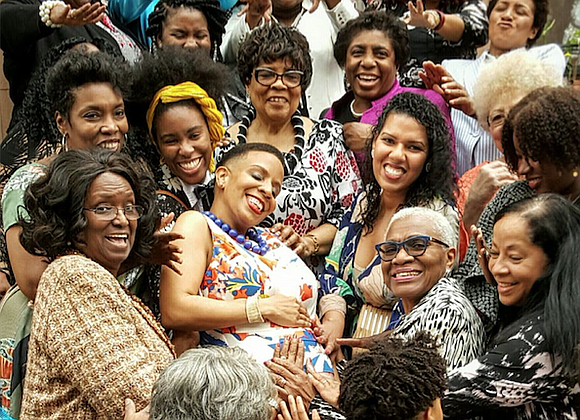 Brooklyn City Council Member Laurie A. Cumbo announced in a Facebook post on Monday that she's expecting.
The 42-year-old politician, who represents Brooklyn's 35th District, said in the post that she's looking forward to welcoming her "newest constituent."

"If Janet can have a baby at 50, Serena can win the Australian Open at two months pregnant and Beyonce can perform live at the Grammy's, pregnant with twins... I know that I can accomplish anything with the love, support and prayers of the village," she said.
Cumbo also asked that everyone keep her and her family in their thoughts prayers over the next few months.
Elected to office in 2013, Cumbo replaced Letita James in the City Council, who went on to be elected Public Advocate.