Brotherhood/Sister Sol honoring actor Jeffery Wright and artist Carrie Mae Weems
5/4/2017, 11:11 a.m.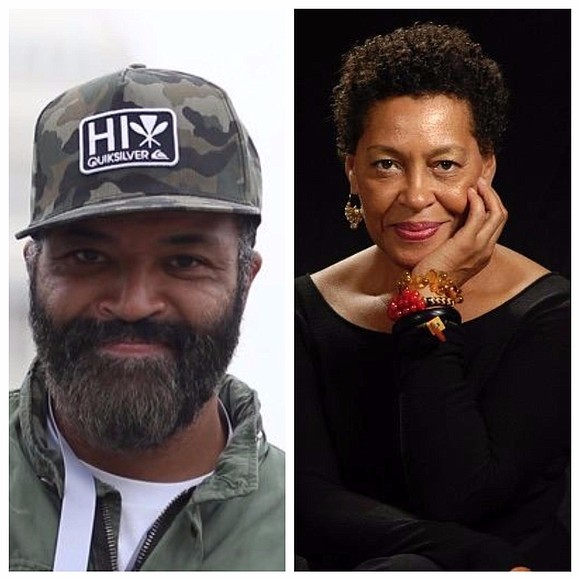 Harlem-based nonprofit and youth development organization Brotherhood/Sister Sol is honoring award-winning actor Jeffrey Wright and acclaimed artist Carrie Mae Weems at the organization's upcoming 13th annual VOICES benefit on May 11.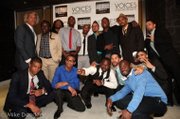 Founded in 1995 by Khary Lazarre-White and Jason Warwin, Brotherhood/Sister Sol provides services for children, teens and young adults. Headquartered in a Harlem brownstone, the organization also provides training on its successful model to organizations across the nation, while being active on issues of social justice and policy. The nonprofit has embarked on a $15 million capital campaign to expand its reach and in November plans to break ground on a new six-story, state-of-the-art home, with training facilities, a technology center and an arts/performance space.
VOICES 2017 is chaired by Bro/Sis board co-chairs Rahsan-Rahsan Lindsay and Clara Markowicz. Fundraising chairs for the event are Michael J. O'Brien, Michelle Ores and Charles N. Schorin and fundraising vice chair is Tiffany R. Warren.
Go to brotherhood-sistersol.org for more information about the organization and about the upcoming benefit.