Teddy Riley gets ready for a 'Conversation' May 5
JORDANNAH ELIZABETH | 5/4/2017, midnight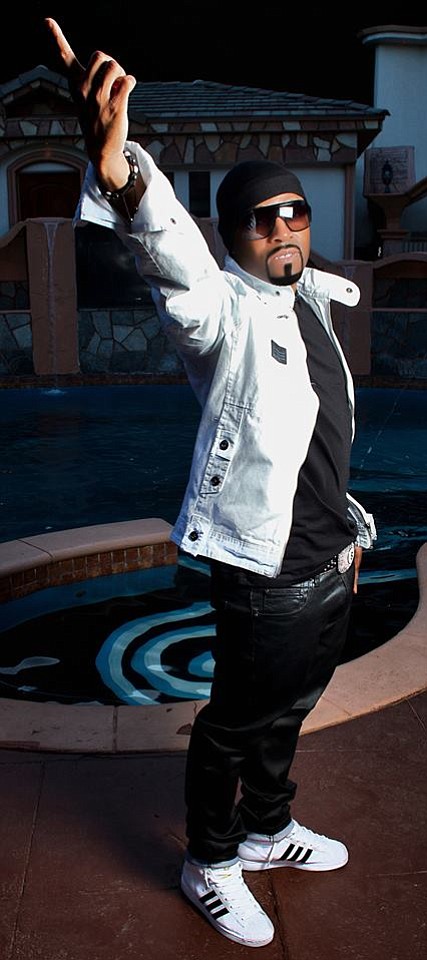 AmNews: It seems like your spirituality is very important, even hearing about your daughter being very compassionate and changing her schedule so you can attend the Red Bull Music Academy Festival. How do you teach compassion, generosity and prayer?
Riley: I don't teach. They learn it from their mom and myself being praying parents. We pray for their safety. They've been on their own for a while, so we've been nervous in the beginning. Now we're comfortable because they keep in touch with us. My children, every other day, I get a call from my daughters just to let me know they're doing OK. These are the things that keep us sane and comfortable. Being the head of my entire family is a lot to take on. I think God puts it in perspective for me to stay in touch with family. I've been so gratefulness.
AmNews: How have you stayed protected from the things that many artists fall victim to, like drugs and the overwhelming drama of the music business? What techniques of self-care do you use?
Riley: God is the strength. I always look to him when obstacles get in the way. I say, "I shall carry on life because of you." He kept me from it. I didn't do drugs and I didn't drink. My weakness used to be women. For a lot of people, the weakness is the sexuality. Now, my weakness is my children. My weakness is God and my mom. I want her to have everything she deserves. It's just her and I right now. I'm not in a relationship. I'm so open to my family. That's what protects me from drugs. When you don't have [family], that's what drives you to it because you're lonely or stressed. Stress is the No. 1 killer. I want to be able to enjoy life.
AmNews: And girls are in so much trouble right now because of Trump and the misogyny that's going on right now in our country and culture. I think particularly girls of color need our dads and father figures to be protective on a community and familial level.
Riley: I truly agree. I think everything happens for a reason. Trump is in place, and we can't get away from it. We have to cope with it. It's just life. We have to take it as it comes. Most people to improvise, but many people have a game plan and a life plan. I don't trip off that. I'm thankful for the life that I have, and enjoy my craft.