Women and mothers lead the resistance
George Gresham, President of 1199SEIU | 5/5/2017, 1:16 p.m.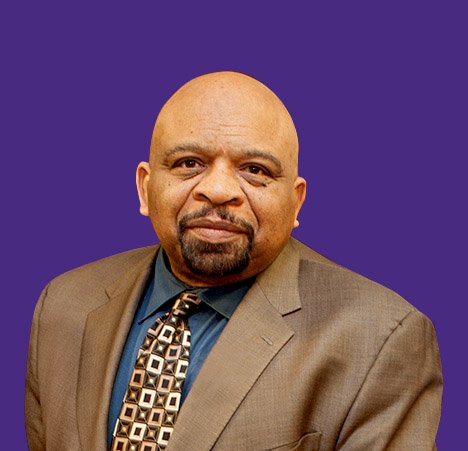 Each year we set aside the second Sunday in May to celebrate and honor our mothers.
We should recall that the day began as a plea for peace. Julia Ward Howe, suffragist, abolitionist and author of the lyrics to the "Battle Hymn of the Republic," wrote in 1872, "Why do not the mothers of mankind interfere in these matters to prevent the waste of that human life of which they alone bear and know the cost?"
Howe's call for an annual anti-war Mother's Day was taken up by peace activist Anna Jarvis and later her daughter, also named Anna. Their work led to President Woodrow Wilson's 1914 signing of a congressional resolution designating the second Sunday in May as Mother's Day.
Mother's Day is no longer observed as a day of peace, but it is important to acknowledge that women and mothers are the leading peace builders here and around the world. In the U.S., women are in the forefront of the resistance to Washington's assault against working people and families. That resistance began Jan. 21, when more than 3 million women and men marched on seven continents and 600 cities for women's rights and gender parity.
That battle continues as the president and his extremist allies in both houses of Congress struggle to turn back the clock on advances by women and working people as a whole. Central to this strategy are attempts to repeal and replace the Affordable Care Act. Trump and his henchmen have failed because angry voters have risen up in their districts to confront their elected officials. Advocates have blocked attacks on Muslims and immigrants.
But, unfortunately, some of the president's executive orders have rolled back important gains. In doing so, the administration, contrary to Ivanka Trump's praise of her dad as an advocate for families and women, has in fact systematically targeted women.
In March Vice President Mike Pence cast the deciding vote in the Senate that undid President Obama's rule protecting access to health care services through the Title X family planning program. Also in March, the president revoked the 2014 Fair Pay and Safe Workplaces order signed by Obama to require companies with federal contracts to comply with some 14 civil rights and labor laws. Among the most significant rules in the order were paycheck transparency—used to determine if a woman's pay is equal to that of her male counterpart—and a ban on forced arbitration clauses, which employers used to keep sexual harassment, discrimination and assault claims out of courts and public view.
The administration and congressional leaders continue their campaign to defund Planned Parenthood and slash maternity coverage. And the administration expanded the global gag rule that forbids foreign non-governmental organizations that receive U.S. funds from even speaking about abortion.
But women in their workplaces, organizations and communities are resisting. Black Lives Matter, Standing Rock water protectors, a Day Without Immigrants, actions to protect our climate and against military adventures are led by women. And I'm proud that sisters in 1199SEIU are among these leaders.
Two 1199 sisters, Valerie Bell, the mother of the slain Sean Bell, and Constance Malcolm, mother of the late Ramarley Graham, will face another Mother's Day without their sons. But they both continue to work to expose and to put an end to the police conduct that led to the deaths of their loved ones.
And our union is committed to help deepen and expand the resistance against the most pro-corporate, anti-people administration in recent memory. We will continue to fight the immoral and inhuman transfer of wealth to those who need it least from those who need it most. We will oppose the president's outrageous budget plan that would shred the social safety net and imperil any infrastructure plan.
In place of the massive transfer of wealth we will unite working people to fight for an economy that works for all. Women would be the primary beneficiaries of a living wage, greater pay parity, family leaves, sick days, quality child care, education and training and the right to a union.
Mother's Day is also about family and children. Virtually every study has found a direct correlation between the status of mothers and the progress of their children. I am proud to sit on the board of the Children's Defense Fund, led by pioneer Marian Wright Edelman. A statement she made years ago resonates today: "Together we can and must fight for justice for our children and protect them from draconian tax cuts and budget choices that threaten their survival, education and preparation for the future. If they are not ready for tomorrow, neither is America."