1 man taken into custody in group beating that left Bronx street vendor with fractured skull
CHRIS BRITO, PIX 11 News | 5/9/2017, 6:56 p.m.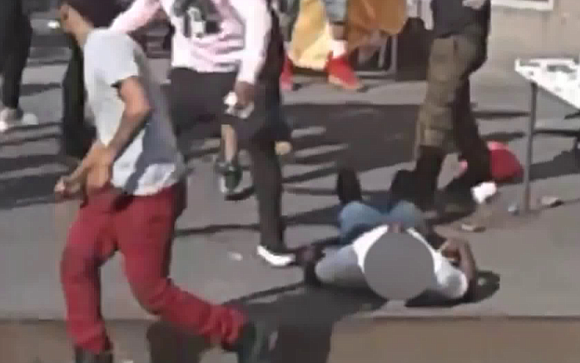 Police on Monday have taken one of the five men into custody in connection with a group beating of a Bronx street vendor that left him with a fractured skull last week.
Police have not released the name of the detained attacker nor pending charges.
This comes hours after an earlier community rally Monday morning at the site of the May 4th assault, where other street vendors voiced their support for the victim, identified as Souleymane Porgo.
READ MORE FROM PIX 11 NEWS.