Metropolitan Black Bar Association to honor late Brooklyn DA Ken Thompson and Associate Judge Sheila Abdus-Salaam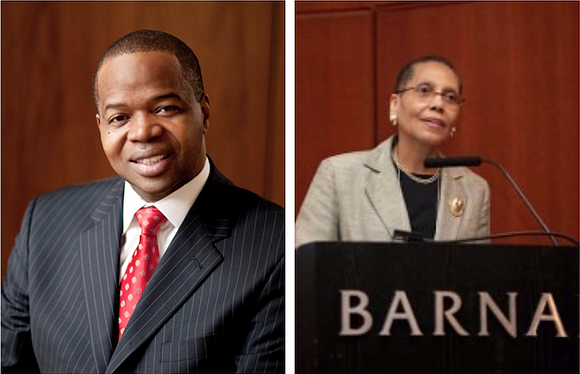 The Metropolitan Black Bar Association is paying tribute to late District Attorney Ken Thompson and the Honorable Sheila Abdus-Salaam at their annual gala May 19.
This year's theme is "Building the Legal Diversity Pipeline—From the Backpack to the Boardroom," highlighting the need for more people of color in the legal profession.
Honorees at this year's event include Counsel to Gov. Andrew Cuomo Alphonso B. David, corporate attorney Damien Atkins, Attorney Joseph Drayton, Morgan Stanley Executive Director Nate Saint-Victor and U.S District Judge William Francis Kuntz II.
Founded in 1984, the MBBA was created from the merger of the Harlem Lawyers Association and the Bedford Stuyvesant Lawyers Association. It is one of the largest organizations of Black attorneys in New York State.