Foxx to host game show on Fox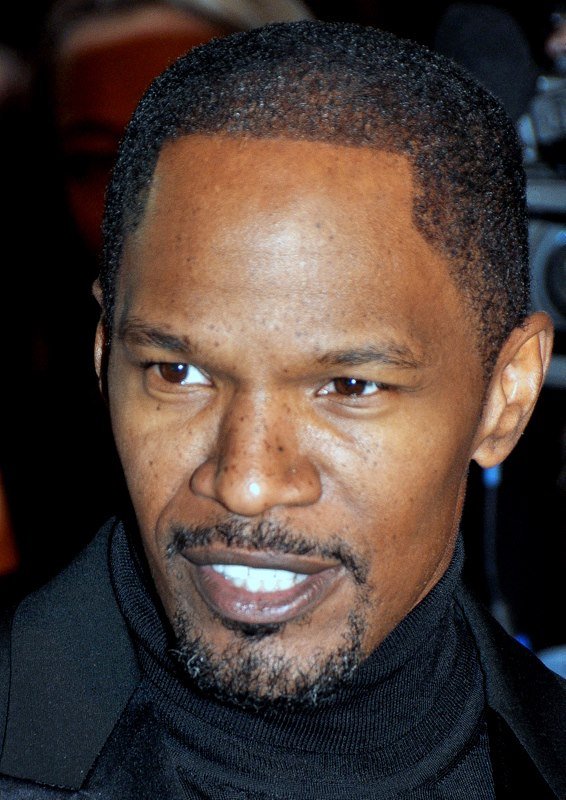 Farewell to Morris Chestnut's Fox TV show "Rosewood." The network has canceled the medical drama after two seasons, The Hollywood Reporter has confirmed. Stars Morris Chestnut and Jainia Lee Ortiz announced that the series would not be coming back on their social media accounts. Chestnut wrote, "I am very grateful about the part that everyone took in Rosewood's journey, because everyone was truly an integral part; the writers who crafted great story lines, the actors who brought these stories to life, the production crew who sustained the show's infrastructure and the terrific fans who embraced this phenomenon and became just as much a part of 'Rosewood' as anyone else."
Hosted by Jamie Foxx, "Beat Shazam" is a new interactive game show that pits teams of two against the clock and each other as they attempt to identify the biggest hit songs of all time. In the end, the team with the most money banked will outlast the competition and go against Shazam, the world's most popular song identification app, for the chance to win a huge cash prize. In each round, Jamie will present a choice of two music categories, ranging from "80s Favorites" to "Beyoncé Hits." "Beat Shazam" will air on Fox beginning May 25 at 8 p.m.
Author/philanthropist Jean Shafiroff was chapeau chic in a hat and dress by iconic African-American designer B Michael at the recent 35th Central Park Conservatory's Hat Luncheon in New York City. Michael began his career designing hats for Joan Collins and Linda Evans in the '90s primetime drama series "Dynasty."
Celebrities and other luminaries will converge on Gotham Hall in the Big Apple as award-winning actor Jeffrey Wright and acclaimed artist Carrie Mae Weems are honored by The Brotherhood/Sister Sol, a nationally recognized, Harlem-based nonprofit and youth development organization, as it heads into its 22nd year transforming young lives. Other notables attending the organization's 13th annual VOICES benefit include actors Bobby Cannavale and Michael K. Williams, the Hon. David N. Dinkins and DJ Beverly Bond. The evening includes a cocktail reception and silent auction, followed by an awards dinner.