The City's Last Bastion of White Privilege
David R. Jones | 5/18/2017, midnight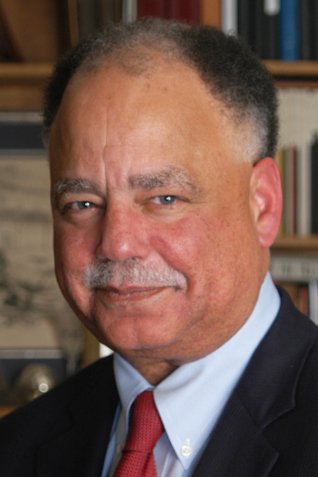 This year the FDNY spent $10 million on its campaign targeting minorities, with banners in all 217 firehouses, social media feeds, posters, flyers, open houses and community visits. However, a close look at past recruitment numbers shows not much has changed. The sheer number of African-American applicants has not increased significantly from 2012, the last time the exam was offered, when blacks made up one of every four candidates.

Still, the city's firefighters' union, the Uniformed Firefighters Association, continues to resist, raising its traditional favorite false flag of concern that recruitment campaigns ensure "the most physically fit candidates that can meet the standards are hired." Think about that for a moment. Of all the stereotypes applied to young people in our community, lack of physical fitness is not one of them. The real issue has been fierce resistance to any effort to correct the racial imbalance within the ranks of the FDNY so that the department reflects the diversity of the city it serves.
In 2015, according to FDNY figures, more than 90 percent candidates of all races invited to take the physical assessment passed. That aside, the needs of the job of being a firefighter are changing. A firefighter's physical strength is not the lone measure of their success.

As the FDNY has discovered since 2012, the best and fastest way to change the rank-and-file demographics is to encourage EMT's to apply for the admission to the FDNY academy. EMTs are given fast-track consideration for fire academy admission ahead of other candidates. That has become a pathway to hasten diversity among city firefighters – but it needs to continue, and more focus brought to bear on the back-end of the hiring process, where it's all too easy to trip up good candidates with bureaucratic blocks.
David R. Jones, Esq., is President and CEO of the Community Service Society of New York (CSS), the leading voice on behalf of low-income New Yorkers for more than 170 years. The views expressed in this column are solely those of the writer. The Urban Agenda is available on CSS's website: www.cssny.org.