Alice Coltrane protégé speaks on mentor, upcoming Red Bull Fest concert
JORDANNAH ELIZABETH | 5/19/2017, 2:14 p.m.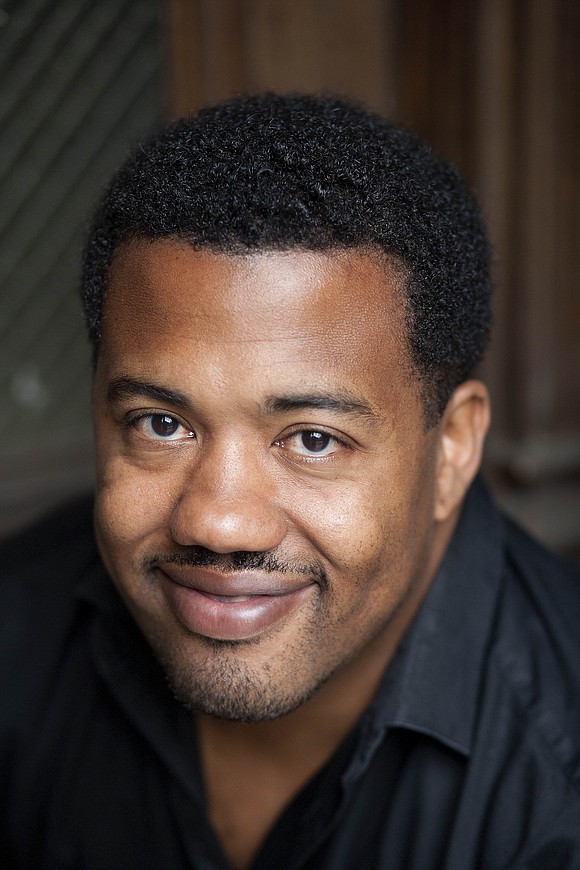 I spoke on the phone with Alice Coltrane Turiyasangitananda protégé and spiritual student Surya Botofasina about how Alice Coltrane Turiyasangitananda touched his life as his guru and musical teacher. Botofasina grew up on the Sai Anantam Ashram, a spiritual haven where he continues to reside. He was commissioned to work as the musical director for the May 21 reverential concert of Alice Coltrane Turiyasangitananda music that stands as the closing event of the Red Bull Music Academy Festival in New York City at the Knockdown Center, 52-19 Flushing Ave., Queens.
The concert will feature an all-star band led by Ravi Coltrane, the son of Alice and John Coltrane. There are a limited number of full-day passes still available. Ravi will be joined by harpist Brandee Younger, bassist Reggie Workman, drummer Jeff "Tain" Watts and pianist Courtney Bryan, as well as David Virelles and Dezron Dougless of his own quartet.
AmNews: What were your earliest memories of Alice Coltrane Turiyasangitananda?
Botofasina: My family moved to the ashram [Alice had established the 48-acre Sai Anantam Ashram outside of Los Angeles] in 1983 when I was about 6 years old and entering the first grade. For me it was just very, very natural to be around her. I had no idea who Alice Coltrane was.
AmNews: What is Alice's role
at the ashram?
Botofasina: If you're familiar with hindu-lore and that particular ideology and practice, families have a guru. A guru is their spiritual leader, and revered highly and quite often can lead others to greater spiritual understanding. Not only can they help with spiritual development, but they can help with other questions as well like, "What is the best school for my kid?" The role that she had for my immediate family and our ashram family was that she was our guru.
When she stepped in a building, when she stepped out of a car, it was a game-changer. Things became different. People stood up straighter and got a lot more reverent, like they were in the presence of a great. They were in the presence of an elder.
AmNews: What is your principal instrument and how did you learn her compositions early on?
Botofasina: If we're going to be honest about this, I'm still learning [laughs].
AmNews: As music director, is her music written down and you just direct the mood and cadences of her music, or did you have to transcribe and write her music down?
Botofasina: That's a very interesting question because the traditional way we chanted here at the ashram was that we would have our lyric books and there would be an understanding of how the song was sung. The music was overwhelmingly oral. A hymn book would have the chords and the parts, but you never saw that with our tradition. The tradition was carried on by ashram members, family members and extended family members. This is the first time I can recall transcribing it down in a way where someone could play the music in the future.