African Liberation Day focusing on Trump's impact on Black community
5/25/2017, 10:23 a.m.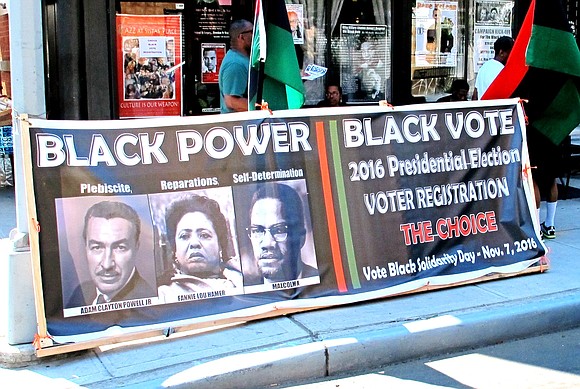 The December 12th Movement is hosting African Liberation Day Friday, May 26, at 6:30 p.m. at Sistas' Place (456 Nostrand Ave., Brooklyn).
"Defending African People in the Age of Trump" is the theme for this year's celebration. The event will include film clips and appearances by representatives from African countries.
Go to www.d12m.com or call 718-398-1766 for more information.