Metropolitan Black Bar Association hosts annual gala
5/25/2017, 10:37 a.m.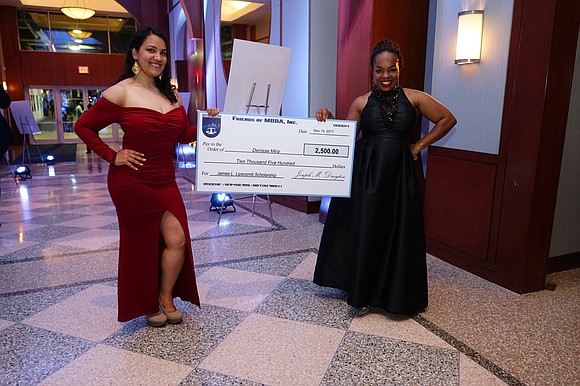 The Metropolitan Black Bar Association hosted its annual gala Friday at Pier 60.
Raising more than $40,000, the event honored Counsel to Gov. Andrew Cuomo Alphonso B. David, corporate attorney Damien Atkins, attorney Joseph Drayton, Morgan Stanley Executive Director Nate Saint-Victor and U.S District Judge William Francis Kuntz II. The gala also paid tribute to late District Attorney Ken Thompson and the Hon. Sheila Abdus-Salaam.