Rutgers hosts conference addressing Black infant mortality in NJ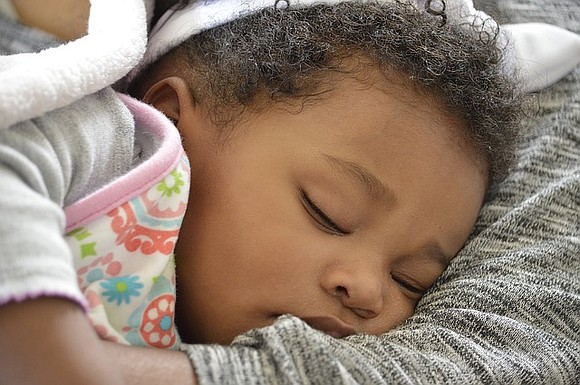 Rutgers University, the Sudden Infant Death Syndrome Center of New Jersey and the Partnership for Mental and Child Health of Northern New Jersey are hosting the conference "Black Infant Mortality in New Jersey: Past, Present and Future," Friday, June 2, at the Robert Treat Hotel in Newark.
The conference will focus on the disparity between Black infant deaths and those of other races in New Jersey. The Garden State has one of the largest racial disparities of any state, in large part because New Jersey's white infant mortality is the lowest in the United States. In 2014, non-Hispanic Black infant mortality in New Jersey was 8.89 per 1000 live births compared with 3.07 for non-Hispanic White infants.
Among the major risk factors for Black infant death are parental stress, tobacco use, reduced access to care, prematurity, low birth weight, poverty and lower compliance with safe-sleep recommendations.
"Both white and Black rates continue to fall below the national average, with the latter's the lowest yet achieved in the state," said Barbara M. Ostfeld, a professor of pediatrics at Rutgers Robert Wood Johnson Medical School. "In contrast to a national decline of 19.6 percent in the Black infant mortality rate from 2000 to 2014, New Jersey's rate fell by 35.5 percent and the disparity between the two racial groups decreased by 39 percent."
Faculty will address social and clinical contributors to Black infant mortality, with the expectation that attendees will participate in initiatives that will translate research into evidence-based practice.
To register and for more information, contact Evelin Urcuyo at 973-268-2280 ext. 167 or by email at eurcuyo@partnershipmch.org.