AT&T worker strikes spread across the country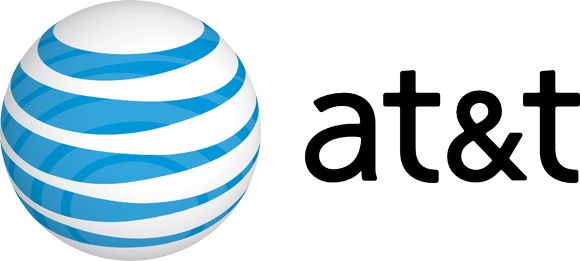 Hoping for a better contract, AT&T workers used this past weekend to show why they matter.
From May 19 through May 21, 40,000 AT&T workers in 36 states and Washington, D.C. walked off the job. For the first time ever, 21,000 wireless workers in California, Nevada and Connecticut, and DIRECTV techs in California and Nevada engaged in job action. The groups striking have four different union contracts.
The strike led to some retail stores in places such Chicago and Columbus, Ohio closing during busy weekend hours.
Workers in New York City, Boston, Chicago, San Francisco and Los Angeles led the charge Friday, picketing and claiming that AT&T failed to present a real proposal that would give them a better future. According to one employee, workers aren't asking for much.
"Today, nearly 40,000 wireless, wireline and DIRECTV workers across the country are returning to work and CWA is looking forward to returning to the bargaining table with the expectation we see genuine proposals that protect good jobs and quality service from AT&T," said Sarrah Nasser, an AT&T wireless call center representative from Paramus, N.J. in an emailed statement sent to the AmNews. "We are organized—with the support of our families, neighbors, elected leaders and customers—and if AT&T doesn't do what's right, we'll keep doing what we need to win. AT&T, it's your move."
Other unions have shown support for the strikes, including the Writers Guild of America West and the Teamsters. The latter union posted a statement on its website from General President James P. Hoffa advocating for a new contract.
"Workers at AT&T have seen their benefits get more expensive year after year, while AT&T offshores thousands of jobs," Hoffa's statement read. "This company made $13 billion in profits last year, but is now denying its workers, who are making this company so profitable, the contract they deserve."
On the social media website Twitter, one could see complaints from some of AT&T's customers about the service, with several users of the platform threatening to take their business elsewhere if the contract dispute wasn't settled.
AT&T representatives were quick to point out that although this strike made some noise, the workers who took to the picket lines represent "less than 14 percent of AT&T's nearly 265,000 employees." In a publicly released statement, the company said they offered their workers a fair deal and believe that what they're doing isn't different from any other company.
"AT&T remains committed to reaching a fair agreement, and is offering terms in which AT&T employees in these contracts—some of whom average from $115,000 to $148,000 in total compensation—will be better off financially," read the statement. "The terms are consistent with what other company employees across the country have ratified in similar contracts."
According to company officials, AT&T has reached 29 different labor agreements, covering more than 128,000 employees, since 2015. They also said that the company has more full-time union employees than any other company in the country.