NYPD sergeant charged in shooting death of Deborah Danner
BY ASHLEY SOLEY-CERRO AND NICOLE JOHNSON, PIX 11 News | 5/31/2017, 2:34 p.m.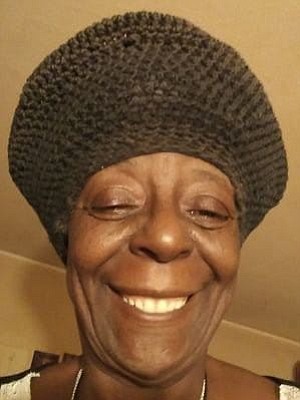 An NYPD sergeant is facing charges in the death of Deborah Danner, a woman with a history of mental illness who was shot at her Bronx home last year, police sources confirmed Wednesday.
Sgt. Hugh Barry was charged with second-degree murder and manslaughter Wednesday for fatally shooting Danner, 66, on Oct. 18, 2016.
The day Danner was killed, the NYPD had been called about an "emotionally disturbed person" inside a seventh-floor apartment on Pugsley Avenue and encountered the woman holding scissors in a bedroom, police said last year.