Council Memeber Andy King and Co-Op City come together for relief efforts for U.S. Virgin Islands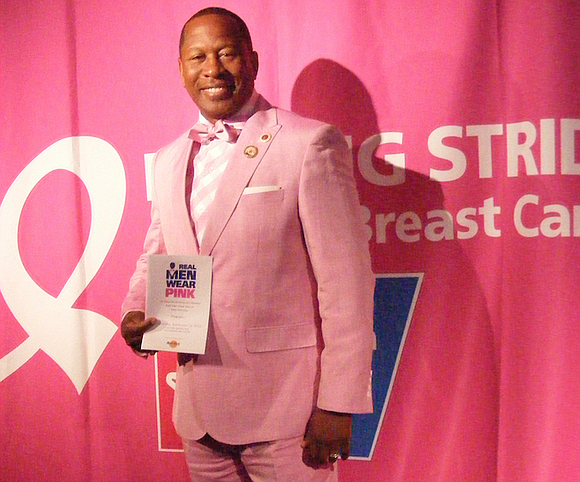 Council Member Andy King joined representatives from Riverbay Corporation and Co-op City residents this week to announce an imminent shipment of supplies leaving this afternoon.
"People are still homeless," said King. "People are still in need of food, of bug repellent, of mattresses and everyday necessities that we take for granted here."
Volunteers loaded a 40-foot container with more than 20 palettes of supplies, including water, food, generators, baby supplies, batteries and first-aid materials.
King added that despite the federal government's challenges with delivering supplies to U.S. citizens in the islands, residents in the North Bronx are coming through for those in the aftermath of the recent hurricanes.
King began relief collection efforts weeks ago out of his district office and Co-op City campaign office. He said Co-op City staff and residents have been important partners from the beginning.