NYS Health Marketplace now open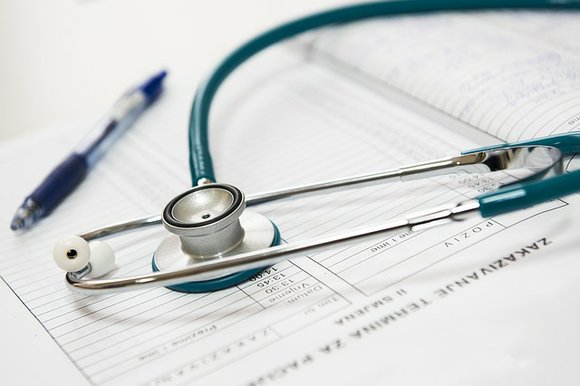 Enrollment for 2018 health coverage has started through New York State's health insurance marketplace, New York State of Health.
In advance of the open enrollment period, Attorney General Eric Schneiderman issued an updated brochure titled Shopping for Health Insurance, offering tips for buying health insurance coverage both on and off the marketplace. He's also encouraging consumers to take advantage of the open enrollment period to evaluate how their current health plan has met their needs, to evaluate whether their current health plan will change in a way that affects the benefits they expect to use and to consider what other options are available.
New Yorkers seeking coverage effective Jan. 1, 2018, must enroll by Dec. 15, 2017. Open enrollment ends Jan. 31, 2018. This opening is later than the open enrollment period available through healthcare.gov for states that rely on the federal marketplace to enroll in coverage. Enrollments or changes made between Jan. 16 and Jan. 31 take effect March 1, 2018.
For questions about the New York State of Health Marketplace, contact the Marketplace directly at 1-855-355-5777.