Missing child with autism found safe, babysitter in custody: NYPD
11/6/2017, 7:20 a.m.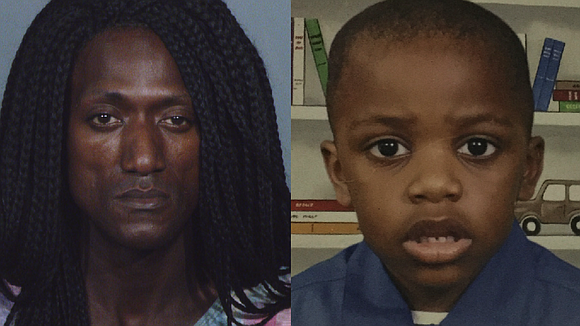 A child with autism reported missing by his mother Sunday has been found safe, police say.
The 38-year-old Brooklyn mom told police she left her 6-year-old son, Devin Monroe, in the care of her 39-year-old friend Emmanuel Kolajo, on Saturday. When she went to pick him up, they were both gone.