NAACP: Voters receiving bogus phone calls
PIX 11 NEWS | 11/7/2017, 3:11 p.m.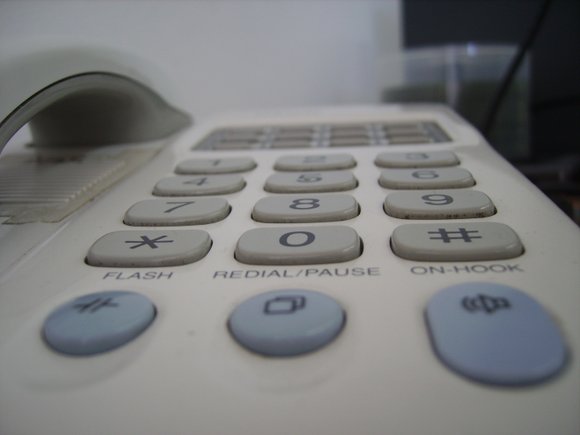 The NAACP says voters in northern Virginia have received phone calls from people who are lying to them and telling them their polling place has changed.
The NAACP says the calls are fraudulent and an attempt to suppress the vote. Virginia voters are choosing a new governor Tuesday.