California NAACP wants 'The Star-Spangled Banner' removed as national anthem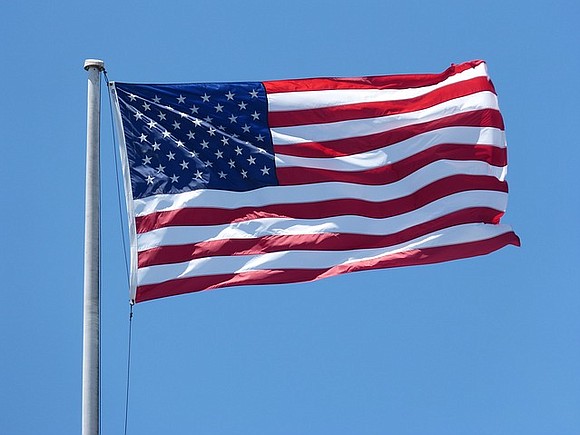 Reports indicate that the California NAACP wants to remove "The Star-Spangled Banner" as America's national anthem citing racist lyrics.
The chapter reportedly circulated two resolutions to lawmakers in the Golden State that said the song is "one of the most racist, pro-slavery, anti-Black songs in the American lexicon." The lyrics the organization are referring to are in the third verse that say "Their blood has wash'd out their foul footstep's pollution/No refuge could save the hireling and slave/From the terror of flight or the gloom of the grave."
Many believe that the lyrics, written by Francis Scott Key, promote the killing of slaves who tried to gain freedom by fighting with British troops during the War of 1812. Key owned slaves and opposed the abolition movement.
California NAACP President Alice Huffman said the chapter was inspired by NFL player Colin Kaepernkick who came under fire last year for kneeling during the national anthem at football games. Kaepernick played for the San Francisco 49ers and kneeled in protest of police brutality against African-Americans.
"We owe a lot of it to Kaepernick," Huffman said. "I think all this controversy about the knee will go away once the song is removed."
The California NAACP is seeking a representative to sponsor the legislation in Congress.