Study: White men are overrepresented in politics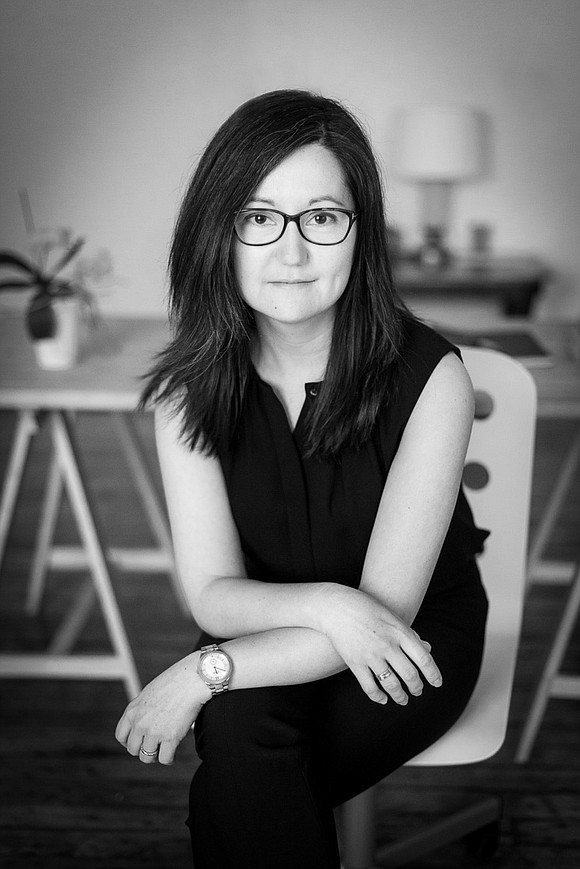 A new report by an organization focused on democratic representation revealed something others have felt for a while: how little nonwhites are represented in American government.
The study, released by the Reflective Democracy Campaign (funded by the Women Donors Network), detailed how political representation doesn't match the current demographics of America because a significant concentration of white men hold all the power. White men represent 31 percent of the population, but hold 65 percent of elected offices (including state and local offices). In New York State, white people make up 48 percent of the population but hold 72 percent of elected office positions.
According to Brenda Carter, director of the Reflective Democracy Campaign, women and people of color being left out of the political process is an indictment of the current condition of the United States.
"This imbalance of power points to a profound failure of our democracy, which has relegated 70 percent of Americans to a 'special interest group,'" said Carter in a statement. "That's how an all-male Senate committee decides whether birth control will be covered by health insurance, or how an essentially all-white commission determines the future of voting rights for people of color."
RDC's findings come from a dataset of candidates and elected officials at the federal, state and county levels and add on to their previous research in 2014 that showed a similar power imbalance. According to the RDC, when factoring in the level of office, white men hold four times the political power of people of color aAnd women. Eighty-one percent of politicians are white and 80 percent are male.
"The race and gender status quo has no chance of changing if incumbent white men run unopposed, and 60 percent of unopposed incumbents are just that: white and male," stated Carter.
The RDC's report showed that geography and party affiliation have no effect on lessening the overrepresentation of white politicians. In Texas, a red state, politicians (80 percent white) make decisions for a population that is 57 percent nonwhite. In California, a blue state, politicians (73 percent white) make decisions for a population that is 62 percent nonwhite.
When it comes to the country as a whole, women are only 28 percent of candidates on ballots and people of color are only 12 percent (despite being 40 percent of the population). Ninety-six percent of Republican candidates and 79 percent of Democratic candidates are white. Thirty-five percent of Democratic candidates and 23 percent of Republican candidates are women.
The RDC has set up a website, www.wholeads.us, that lets the public view content and assess their own state's record of political representation.