Bronx campaign to bail low-income defendants out of jail inspires national effort
PIX 11 NEWS | 11/14/2017, 6:37 a.m.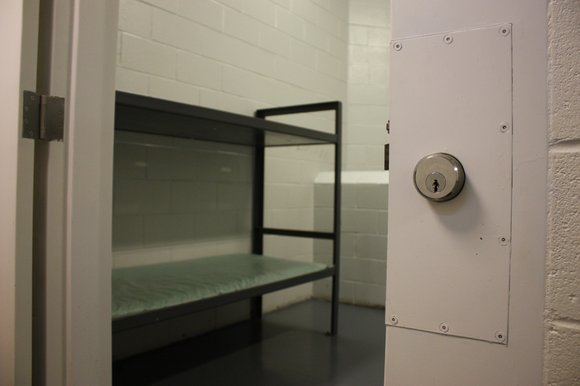 A national effort is launching that aims to help low-income defendants get out of jail by bailing them out as their criminal cases progress through the courts.
The Bail Project grew out of a successful 10-year campaign in the Bronx to pay bail for needy cases, led by attorney Robin Steinberg of the Bronx Defenders, a legal assistance nonprofit. She said the decade of data from that effort showed that 95 percent of the people who were bailed out using donated money returned to court for every appearance, and that when people could get out of jail, the majority were ultimately not convicted of a crime.