Brooklyn grandma in her 80s fights back after landlord evicts her while she's out of town
AYANA HARRY, PIX 11 NEWS | 11/14/2017, 6:29 a.m.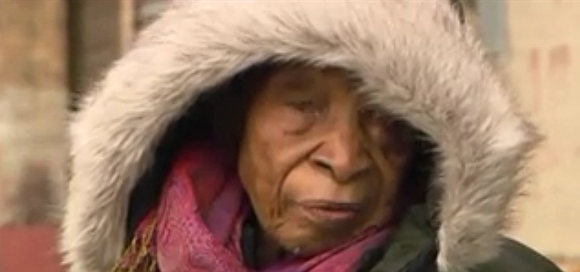 Joy Noel never imagined being homeless in her 80s. Her entire world was shattered when she was evicted from her Flatbush apartment. Community advocates say the eviction was illegal.
Noel notified her landlord over the summer that she'd be traveling for a few months.
"They knew I was not going to be here," Noel explained.