FDNY graduates diverse class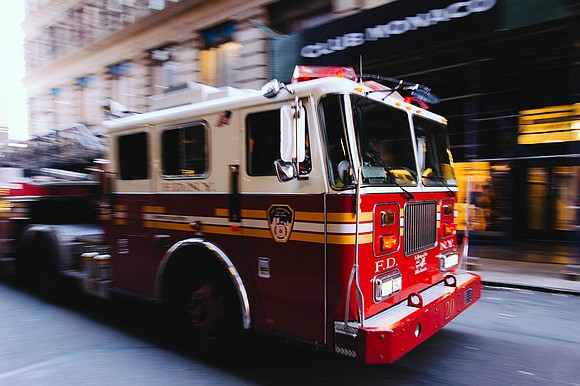 The FDNY is being hailed for the graduation of 279 probationary firefighters, of which 50 percent were people of color.
The new class comprises 24.7 percent who identify as Hispanic, 22.2 percent as African-American and 3.9 percent as Asian-American/Pacific Islander. There are four women in the class, bringing the total number of female firefighters to 68—the highest total in FDNY history.
"Our department is growing more inclusive every day, and better representing every community we bravely serve with more than 50 percent of our probies identifying as people of color," said Commissioner Daniel Nigro. "Throughout your training, you've all undergone a transformation, from raw, new recruits at the academy, to polished professionals ready to meet the demands of this job head on."
In the 2011 case Vulcan Society v. City of New York, the court mandated the creation of a new exam, imposed broad-ranging injunctive relief and appointed a court monitor to oversee recruitment, hiring and equal employment opportunity. In 2014, the parties entered into a settlement on the Title VII and constitutional claims of intentional discrimination, which imposed new diversity recruitment goals for the FDNY.
"While we are pleased there has been progress in the FDNY diversity recruitment efforts as compared to prior exams, the City failed to meet the goal of 28 percent Black test takers agreed to as part of the 2014 court-ordered settlement of the intentional discrimination claims in the Vulcan Society lawsuit," said attorneys from the Center for Constitutional Rights in a statement. "The FDNY must do far more to ensure that its workforce truly reflects the diversity of New York City."