Is it time for a change in leadership at NYCHA?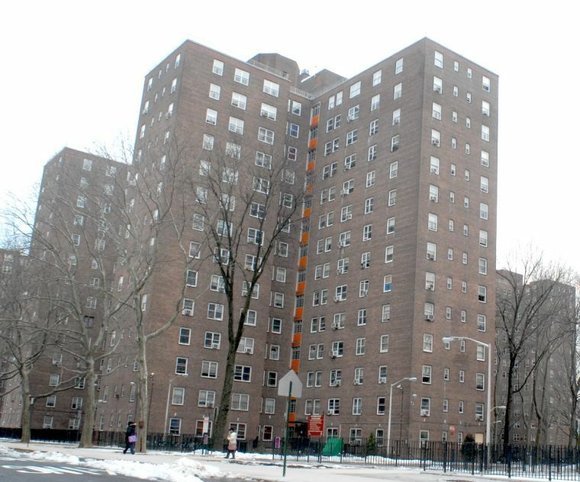 As the saga continues over revelations that the New York Housing Authority (NYCHA) lied about lead paint in thousands of apartments, tenants' complaints about longtime issues are pouring in.
From broken elevators to mold and even no gas in some buildings, dangerous conditions in NYCHA are again taking the spotlight. One council member says it's time for a change at the agency at the top.
Bronx Council Member Rafael Salamanca Jr. said in statement released Thursday that he's not standing aside any longer in calling out the problems at NYCHA.
"In the past 36 hours I have reviewed the Department of Investigation's report multiple times," he said. "I have also spoken to tenants and others knowledgeable on these issues. I believe there is no justification for why lead paint testing and abatement wasn't completed and reported properly. This was incompetent at best, negligent at worst."
Salamanca added that he wants to be able to tell his constituents in public housing that their homes are safe and not a detriment to their health. He also wants to be able to see results when he urges NYCHA to work with him to address the multitude of serious issues when he offers to help secure capital dollars to make improvements.
"I grew up in public housing for part of my childhood and understand it's importance to our city," he said. "But for public housing to survive, we need to work together to move it forward in a meaningful way. The time to start doing that is now."