NYPD Police Academy library named after city's first Black police commissioner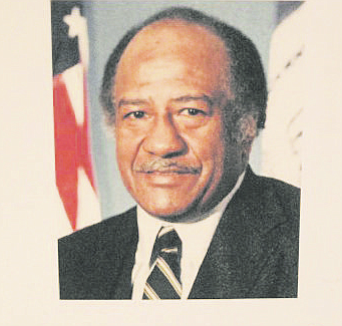 The library at the NYPD Police Academy is now called the Benjamin Ward Memorial Library, honoring New York City's first Black police commissioner.
A ceremony held Monday at the academy was attended by law enforcement officials, First Deputy Commissioner Ben Tucker, Mayor Bill de Blasio and current NYPD Commissioner James O'Neill.
Tucker said he first met Ward 1971 and that he served as a mentor. He said that Ward's appointment as the first Black commissioner was a milestone for New York City.
Ward served as the NYPD's 34th commissioner from 1984 to 1989. He died in 2002 at age 75.