NYULYP hosts discussion on recreating Black Wall Street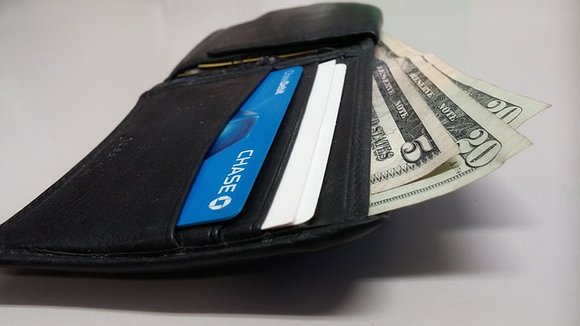 The New York Urban League Young Professionals recently hosted its National Day of Empowerment at Moody's in Downtown Manhattan. The purpose of the event was to spark a discussion on replicating Black Wall Street in Tulsa, Okla. and about the economic power of the Black community.
The event also featured a Black Business Bazaar featuring 17 minority vendors who sold goods from a variety of industries, including health and fitness, beauty, home goods and fashion.
The panel discussion titled "Our Dollars Matter: How Small Businesses Empower the Black Community" focused on encouraging entrepreneurship and building successful companies.
Panelists included New York City Commissioner of Small Business Services Gregg Bishop; entrepreneur and founder and CEO of Dynamik Endeavor, Dominique Hart; and founder and CEO of Swoon Beauty, Keisha L. Wright. Caron L. Washington, manager of Entrepreneurship and Business Development for the National Urban League, moderated the discussion.