Poll: New Yorkers in favor of legalizing marijuana
CYRIL JOSH BARKER | 11/28/2017, 7:10 a.m.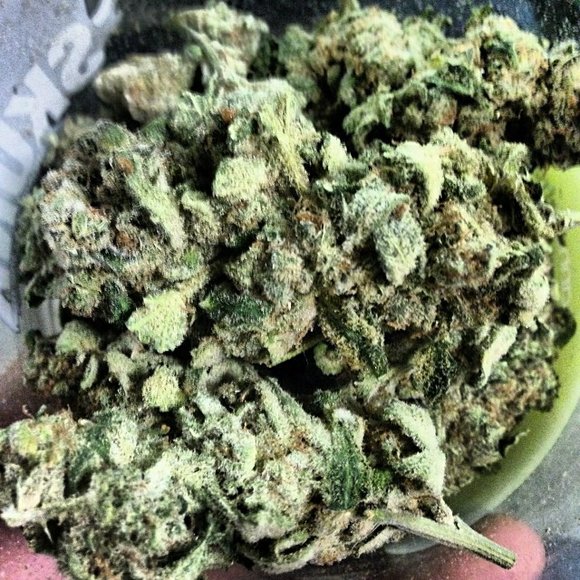 An Emerson College poll reveals that 62 percent of New York voters support making marijuana use legal for adults 21 and older, with only 28 percent opposed.
The poll, commissioned by the Marijuana Policy Project Foundation and the Drug Policy Alliance, was conducted from Nov. 16 to Nov. 18 and surveyed 600 registered voters around the state.
"This should be a wake-up call to lawmakers: New Yorkers want their state to take a sensible, humane approach to marijuana policy," said Landon Dais, political director of MPP of New York. "New York should stop wasting resources punishing otherwise law-abiding residents for using a substance that is safer than alcohol. It's time to take marijuana off the criminal market, so we can create good jobs, build the economy and fund essential services."
Voters were also far more supportive of legalizing and taxing marijuana than other options for addressing the state's budget deficit. Sixty percent of respondents supported legalizing and taxing marijuana to help address New York's budget deficit, with 28 percent opposed. Between 15 percent and 27 percent of voters supported each of the other options: increasing sales or income taxes, increasing tolls or cutting public education or other services.
Eight states have enacted laws legalizing and regulating marijuana for adults, all through the ballot initiative process. New Jersey and Vermont are expected to approve legislation making marijuana legal for adults in 2018.