Legal aid attorneys demand ICE agents stop targeting immigrants at court
PIX 11 NEWS | 11/29/2017, 11:29 a.m.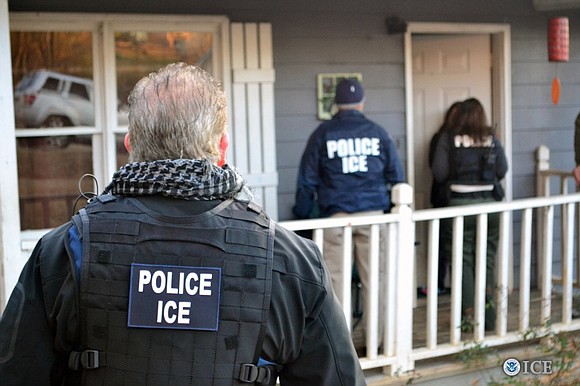 There is little debate over the legal black hold left behind when it comes to undocumented individuals apprehended and taken into Immigrations and Customs Enforcement custody; however, a group of attorney's Tuesday said they believe many are being robbed of due process at the Brooklyn Criminal Courthouse.
Brooklyn Defender Services and Legal Aid Society joined forces in a spontaneous walk out and rally. They have reached a breaking point over ICE's actions at that courthouse.