The HopeNYC Christmas parade set for Queens
11/30/2017, 1:44 p.m.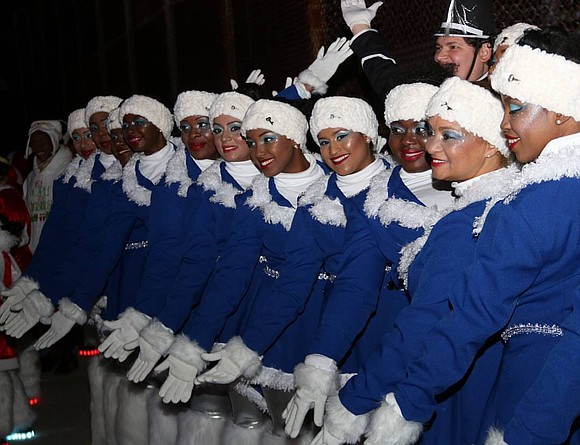 The fifth annual HopeNYC Christmas Parade marches down Queens' Rockaway Boulevard Sunday, Dec. 3, at 6 p.m.
Officials said the parade aims to bring hope and joy to thousands of families in Queens. The parade consists of more than 16 floats, dancers and a Christmas tree lighting. Each float represents the diverse culture and unity of this community and New York City. One of this year's floats honors the military service branches and reminds of the hope that the Freedom Tower stands for.
Floats begin lining the streets at 4 p.m. at the corner of 131st Street on Rockaway Boulevard on the eastbound side. At 6 p.m. the parade heads east on Rockaway and ends at 142-82 Rockaway Boulevard with a tree lighting and free cookies and hot chocolate for everyone. The entire event is free.
HopeNYC hosts many communitywide outreach programs, but the annual Hope Parade on Rockaway Boulevard is the largest event of its kind in Queens. Last year the local police department estimated that more than 5,000 families attended this event.