CEMOTAP holds media panel
10/5/2017, 2:50 p.m.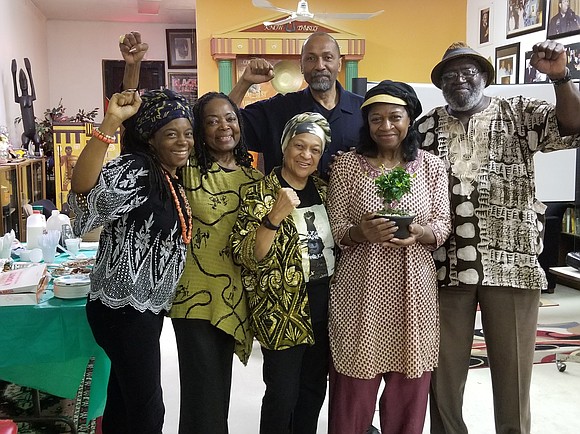 Saturday, Sept. 30, 2017, the Committee to Eliminate Media Offensive to African People held an energetic and informative workshop in Queens entitled How to Be an Internet Warrior. The workshop covered several ways community members could become more media savvy and gave tips about how to use media. Topics included using live stream media, publishing a book and home computer repair. AmNews editor Nayaba Arinde led a workshop on how to write a press release and get it out to the Black press.