A local road win? For the Brooklyn Nets, it's a start
Vincent Davis | 10/5/2017, 1:21 p.m.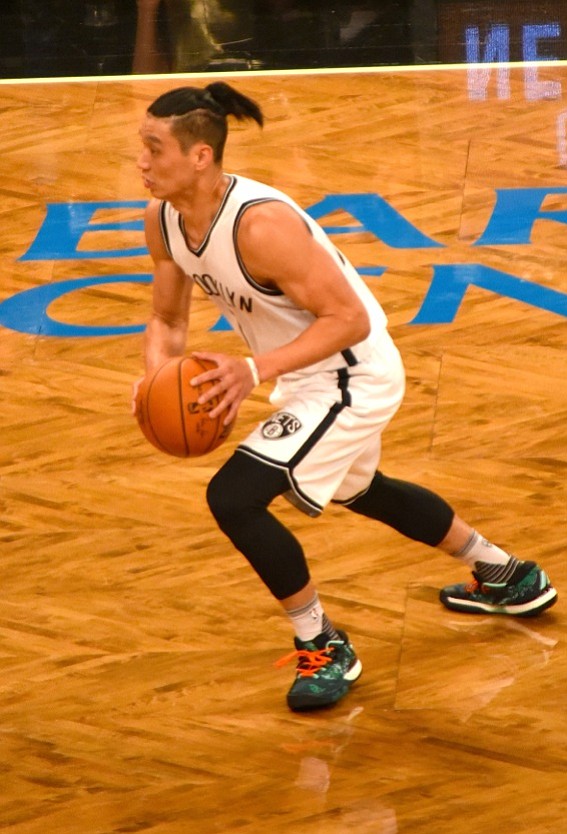 The Brooklyn Nets began their new NBA 2017-18 season with a 115-107 road win against the New York Knicks Tuesday night. Although it's only a preseason road game across the bridge in Manhattan, it's a positive. A win is a win, and it's something for a young, fledging team such as Brooklyn to build on. It helps them to figure it out.
Led by head coach Kenny Atkinson, in his second season, Brooklyn hosts the Miami Heat tonight at Barclays Center on Atlantic and Flatbush avenues, the Knicks Sunday night and the Philadelphia 76ers next Wednesday as they prepare for their regular season games that begin on the road in Indiana against the Pacers on the 18th, a little less than two weeks.
Starter DeAngelo Russell was the Nets' leading scorer, dropping 19 points, 7-14 in field goal shooting, hitting 3-3 in threes. Rondae Hollis-Jefferson, sporting much longer hair on top than last season, added 13. Shooting guard Sean Kilpatrick hit for 15 and Joe Harris contributed 13 off the bench.
"I thought our defense was better in the second half," said Atkinson, whose team struggled in transition during the first half. "I think that started with our turnovers in the first half, and we were having a tough time getting back," he noted, although he gave his squad kudos for their defense later in the game.
Russell and Jeremy Lin opened the game as a backcourt tandem, and then took turns at the point while the other took a break. Russell played 16 minutes, Lin 20.
"It was fun," said Russell. "Just to get to compete. A new group of guys," said the former Los Angeles Laker. "We've been going at it all summer, so that was good for a change."