A needless constitutional convention
George Gresham, President of 1199SEIU | 10/5/2017, 11:20 a.m.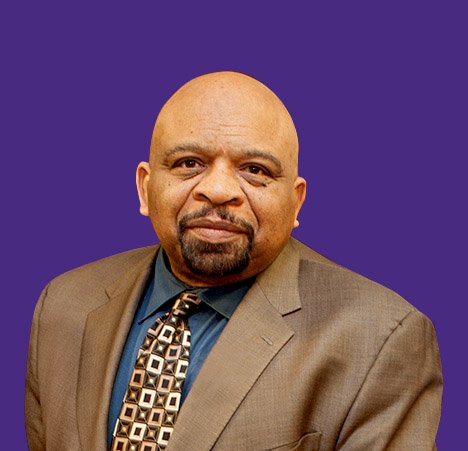 Every 20 years, the people of New York State are asked via statewide ballot to vote on whether to call a convention to revise our state's constitution. A constitutional convention sounds fine in theory. Its proponents say that it represents an exercise in democracy because it gives ordinary people a voice in charting the course of their state. But New Yorkers Against Corruption, a coalition of more than 100 groups across the political spectrum, begs to differ.
We in NYAC firmly oppose the convention because it would be controlled by well-funded special interests, including corporations, lobbyists and career politicians. Delegates to the convention get to set all the rules, choose staff and deliberate at public expense for as long as they like. Few ordinary people would have seats at their table.
The New York State Constitution in many ways provides more protections for its residents than the U.S. Constitution. A convention could jeopardize those protections and other hard-won rights and guarantees. Moreover, for what would amount to a multimillion dollar boondoggle, we taxpayers would have to pick up the tab. The last state constitutional convention in 1967 costs tens of millions. Today, a half-century later, the price tag is estimated to be much higher.
We're concerned also about other human costs. NYAC allies such as the New York Civil Liberties Union and the Legal Aid Society remind us that Article XVII of our state constitution affirms, "The aid, care and support of the needy are public concerns and shall be provided by the state and by such of its subdivisions."
Article XVII continues to be used in many court challenges to protect the state's most vulnerable residents. Its importance is magnified, given the federal push to shred the safety net for the poor and infirmed. The loss of the state requirement to provide for social welfare needs would endanger patients as well as the livelihoods of caregivers.
Unionized workers are united in their opposition to the convention. Pensions, wage and hour protections, collective bargaining rights and care and benefits for injured workers are all incorporated into the state constitution. Without them, New York could descend into the ranks of the so-called right to work states, where workers have limited rights, protections and pay.
Planned Parenthood warns us that the elevation of Neil Gorsuch to the Supreme Court
imperils the legal right to reproductive choice. If conservatives use the constitutional convention to add restrictions to the right to access abortion or contraceptives, women in the state could lose the legal right to make fundamental decisions about their own bodies.
Our state constitution guarantees a right to free public education. It also prohibits the use of public funds for religious schools. Without such protections, supporters of private-school vouchers could further undermine our public school system by shifting valuable resources. Such a weakening of our public school system would have an adverse effect on not only our children but also our communities.
The Adirondack Council, one of the state's largest environmental organizations, fears that the constitutional convention could delete or weaken protections for pure water, clean air, forests and state parks. It is especially concerned that the state's "forever wild" clause, which sets aside state-owned land in forest preserves, will be reversed so that these protected lands could be sold off to real estate developers.