A needless constitutional convention
George Gresham, President of 1199SEIU | 10/5/2017, 11:20 a.m.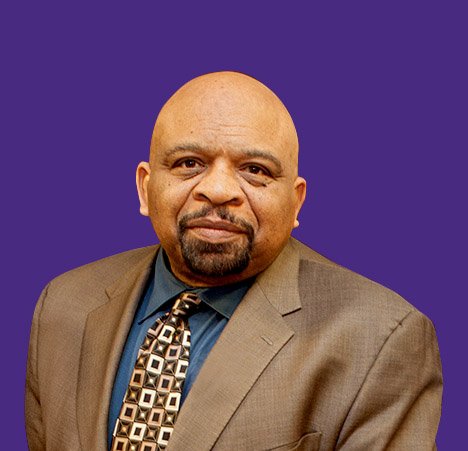 Because New York State is a haven for those whose human rights have been violated elsewhere, many immigrant's rights and LGBTQ groups and organizations oppose the convention.
Paradoxically, a constitutional convention rather than advance our rights can limit them. Because groups such as the far-right American Legislative Exchange Council, backed handsomely by the Koch brothers, have worked to weaken many state constitutions, it is not inconceivable that if the Nov. 7 measure passes, ALEC—with its very deep pockets—would later insert itself into the process. 
NYAC members are not anti-reform. Much needs to change within our state and political institutions. But to do so, we needn't go through a long and expensive party for the rich and powerful and their political cronies. Changes should be made through the normal constitutional amendment process, which provides checks and balances, gives voters a voice in the process and costs taxpayers nothing. Through this process, amendments have been passed some 200 times since the last convention.
So as NYAC urges us, when you're in the voting booth on Nov. 7, turn over your ballot and vote NO on the constitutional convention.
George Gresham is president of 1199SEIU United Healthcare Workers East, the largest union in New York and the largest health care union in the nation.