Racism, activism, hurricanes and TIDAL waves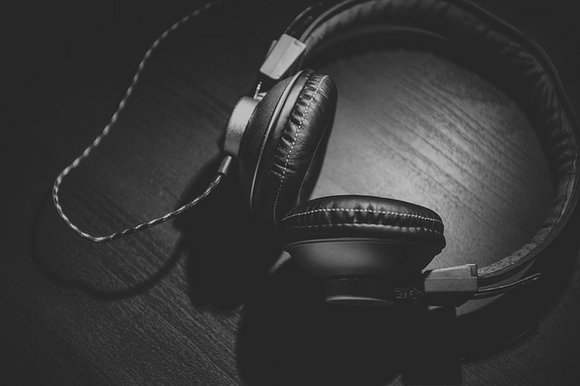 Make plans, God laughs. The results from last season led us to believe that we had restored the defensive identity associated with the championship runs we've had in the past and that we had an offense, buoyed by one of the most explosive players in the game, that could scratch the potential of the overall personnel—boom, plans for Feb. 4 in Minneapolis were plausible. Now we sit here staring at a record of 0-4 to begin the season, and anything short of a historic run will leave us in contention for a good to decent draft slot.
Of course there's a suggestion to right the ship. How about we pull a move similar to what was done by the team that occupies the hardwood at that venue on 33rd and Eighth. Let's apply pressure to the face of the team, which in the case of the football squad would be the quarterback. Yeah, he's still effective, but he is getting older. We all see it. His penchant for making costly mistakes has been a constant for his entire career, and that will never change. That may be a mental obstacle. Physically, however, with the deficiencies the offense has, we might need a different kind of leadership. How about we find someone with enough mobility to extend a play if the offensive line breaks down, and give our receivers an opportunity to get open, OR has the ability to pick up a few yards himself? Even better, what if he's had experience and in fact excelled under the scrutiny of the biggest stage in sports. Man, guys like that are never on the open market, but what if a guy like that was available!?!!
My football fans know I'm being condescending. Things have been pretty bleak, career-wise, for the brother who has those credits on his resume since he took his stance against the national anthem in a preseason game in 2016, and since a lot of us fans could care less about the games on Sundays, Mondays and Thursdays. His stance per the man himself was rooted in social inequalities. He stated, "I am not going to stand up to show pride in a flag for a country that oppresses Black people and people of color. To me, this is bigger than football, and it would be selfish on my part to look the other way. There are bodies in the street and people getting paid leave and getting away with murder." He added further of the possible consequences, "This is not something that I am going to run by anybody. I am not looking for approval. I have to stand up for people that are oppressed. …If they take football away, my endorsements from me, I know that I stood up for what is right."
Alone he sits in professional purgatory, and now a funny thing has happened. We're seeing entire teams stage similar demonstrations (choreographed and as real as a $3 bill in sincerity) while he remains criticized and ostracized by colleagues. Their efforts are being lauded by some for being inclusionary, but no one questions why their sudden change. It's because it has nothing to do with what the original intentions where. To hell with regular Black folk, we have to unite because WE (NFL players) are being criticized, by the 45th president no less. Crazy on all parts! To the players, keep your games. Y'alls cards have been revealed and we'll soldier on without y'all (though it will be difficult for us fans.)