Playboy played a role in the strong Black woman I am today
Rebecca Jackson-Artis | 10/7/2017, 1:19 p.m.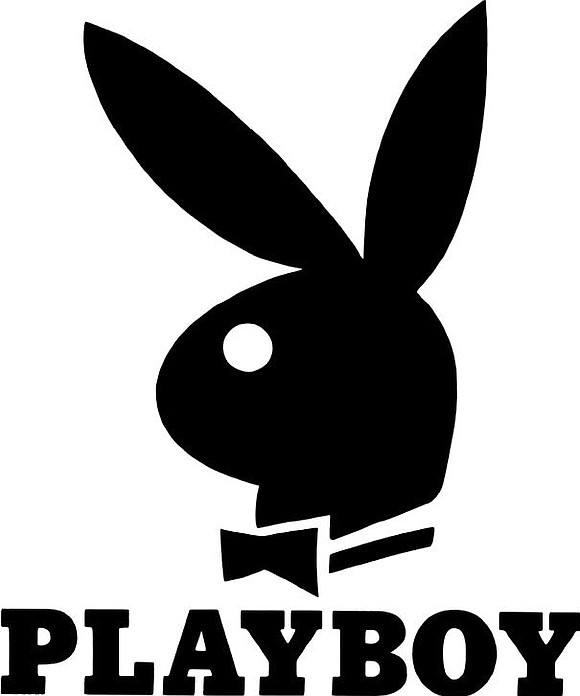 (CNN) -- When I read that Hugh Hefner had passed away, I was immediately transported to the spring of 1991 in my Aunt Linda's kitchen on Chicago's South Side, surrounded by my dad's sisters, Jennifer, Janis, and, of course, Linda. My mom stood on the side watching them congratulate me on getting my period while the men of our family were in another room far away from us arguing about politics.
Standing in that '90s kitchen with African art all around me, my aunts hugged and kissed me while enthusiastically informing me that I was now a young woman in their eyes who needed to know how to advocate for my beauty, my femininity and the legacy that was left to me. I was 13 and in the eighth grade, preparing to attend a Catholic all-girls high school on the mostly-white North Side that fall, close to my suburban home which was also surrounded by even more white people.
I wasn't quite sure what they meant at the time, but it turned out they were planting seeds they'd prepared for years. You see, my aunts weren't just the typical black women who held the black community together, they were also trailblazers of black femininity. For the next eight years -- through high school and college -- they would open my mind and help me find my way through years of self-doubt, self-hate and sexual repression fed by religious dogma.
Hugh Hefner created a platform for revolutionary women like my aunts to express their progressive ideas about feminine leadership. My Aunt Jennifer was the first black Playboy centerfold in March of 1965, just days after the assassination of El-Hajj Malik El-Shabazz, also known as Malcolm X. The minute I learned of her place in black history -- or as I like to think of it, black "herstory" -- I realized I come from women who are unapologetically self-confident about their bodies; even now, in their 70s, my aunts exude confidence about their beauty and femininity. My Aunt Janis, Jennifer's identical twin sister, told me she worked at The Playboy Club with Jennifer to put herself through college to earn a degree. My Aunt Linda, along with my mother, Antoinette Jackson, talked about their roles in the black liberation movement in the 1960s and 1970s, wearing Afros and raising their fists as activists on behalf of black people.
Playboy didn't help my aunts gain confidence -- and that is something my aunts emphasized to me. They already had that. Playboy opened doors of opportunity for women like them, with revolutionary minds and who valued revolutionary philosophies, so those women could benefit professionally by working in an environment with resourceful men. To share with extremely successful entertainers and innovative businessmen their ideas and career paths created avenues for them which wouldn't have been available outside of those walls in those days. They also recalled that a majority of the men who came to The Playboy Club in Chicago where they worked did so as much -- or more -- to see and be seen by the other powerful and successful men as they did to ogle the women. So, I never saw Playboy as regressive. I saw it as progressive in a way, knowing the politically-minded women my aunts were and still are.