Hip-hop honoring itself at BET Awards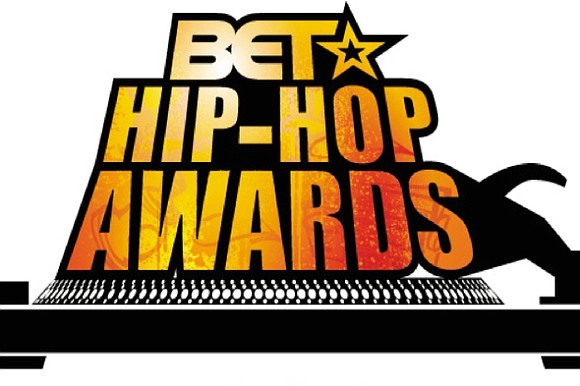 DJ Khaled featuring Rihanna and Bryson
Tiller—"Wild Thoughts"
Hot Ticket Performer
Kendrick Lamar
Lyricist of the Year
Kendrick Lamar
Video Director of the Year
Benny Boom
DJ of the Year
DJ Khaled
Producer of the Year 
Metro Boomin
MVP of the Year
DJ Khaled
Single of the Year
"Bodak Yellow"—Produced By J. White
Did It (Cardi B)
Album of the Year
Kendrick Lamar—"DAMN."
Best New Hip-Hop Artist
Cardi B
Hustler of the Year
Cardi B
Made-You-Look Award (Best
Hip-Hop Style)
Cardi B
Best Hip-Hop Online Site/App
TheShadeRoom.com
Best Mixtape
Cardi B—"Gangsta Bitch Music Vol. 2"
Sweet 16: Best Featured Verse
Nicki Minaj—"Rake It Up" ("Yo Gotti"
featuring Nicki Minaj)
Impact Track
JAY-Z—"The Story of O.J."
The Cyphers, which for a large niche audience is the highlight of the show, was, at the taping at least, a showcase for the talents of Axel Leon, Mysonne and Rapsody. Those performances were quickly reduced to the background, however, as the legend Eminem unleashed a scathing attack to the 45th commander in chief.
Although the award ceremony itself might have been welcomed to and by the city, the generosity was short-lived two days later as an encounter between Miami police and Temple University student Cariann Hithon ended tragically. Damn!
Over and out. Holla next week. Til then, enjoy the nightlife.