Free Black Women's Library coming to Harlem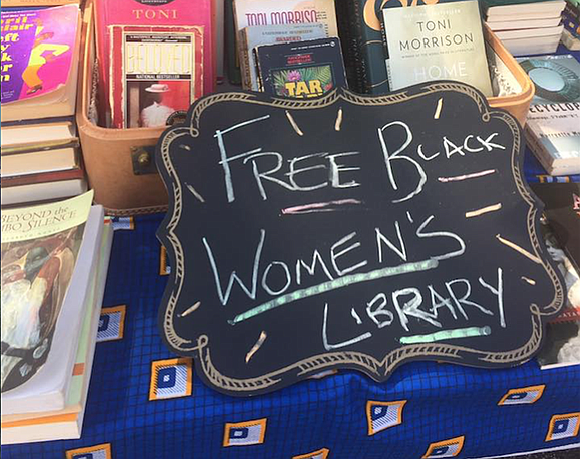 The Free Black Women's Library heads uptown to the Studio Museum in Harlem on Sunday, Oct. 22 from 12 p.m. to 5 p.m.
The museum will feature the traveling "biblio-installation" that currently holds a collection of 900 books written by Black women. Storytellers are welcome to interact with the collection, as well as take part in a creative writing exercise taking place at 2 p.m. that explores the power and legacy of storytelling.
Attendees are encouraged to bring a book written by a Black woman to trade with the library or simple come read books in the collection.
The Free Black Woman's Library was started in Brooklyn in 2014. The organization says the library uses books to build community, and explore intersections of race, class, culture and gender while creating space to center and celebrate the voices of Black women and girls in literature.
Go to thefreeblackwomanslibrary.tumblr.com for more information.